Take a VIP Exclusive Tour behind the scenes of what it takes to be a VOL.
*Exclusively offered to clients of Hometown Realty.
For More Information Contact Us Here
We respect your privacy. We hate spam as much as you do!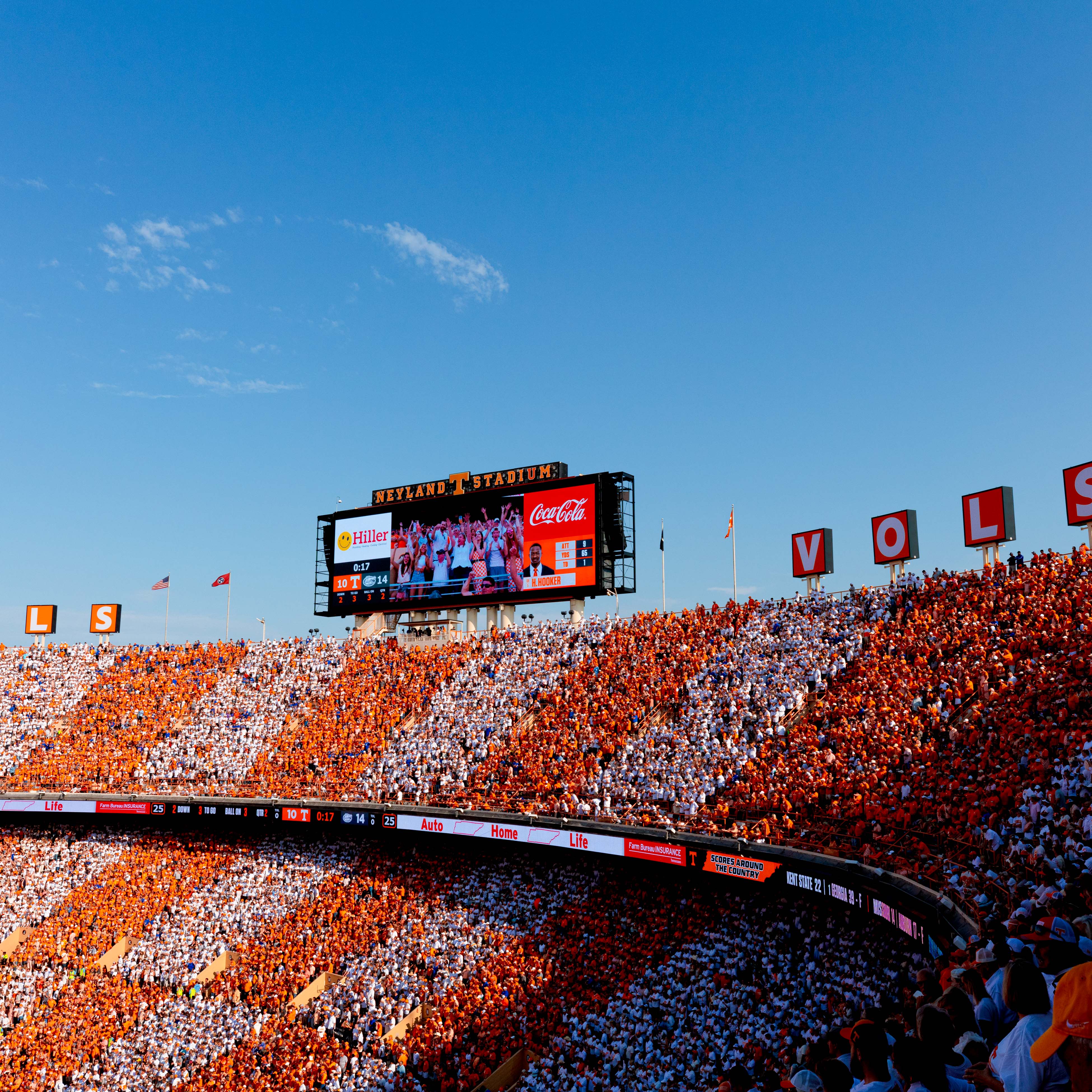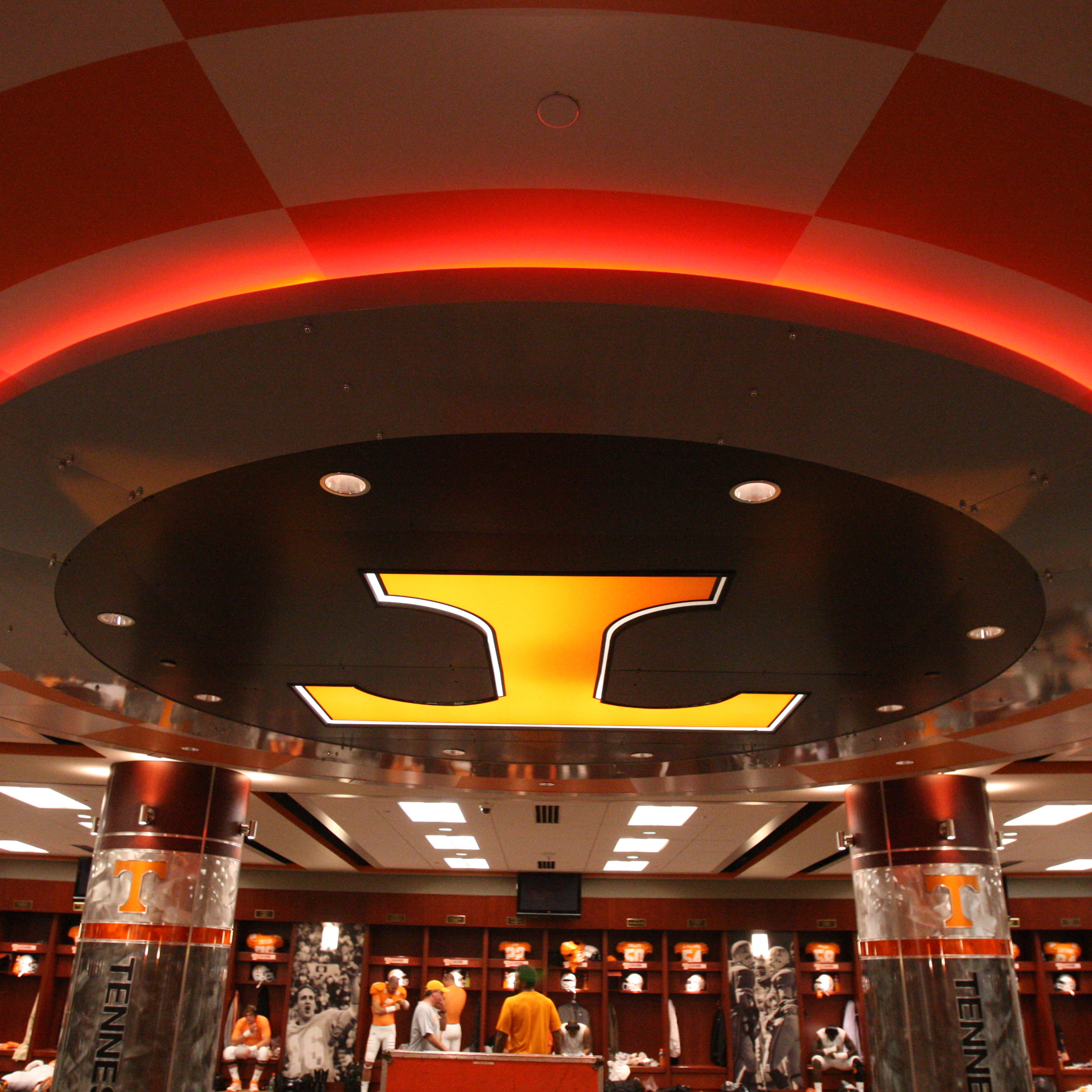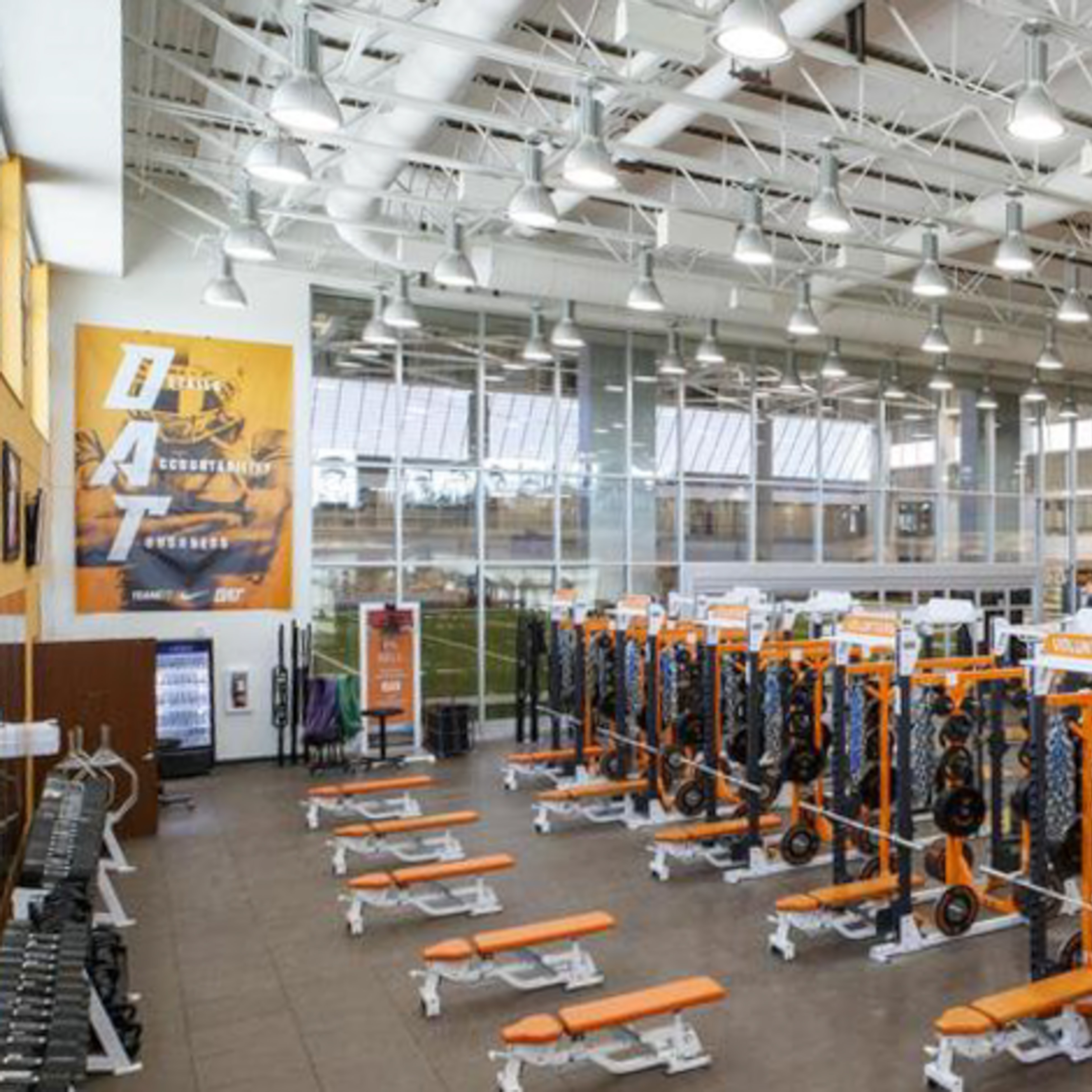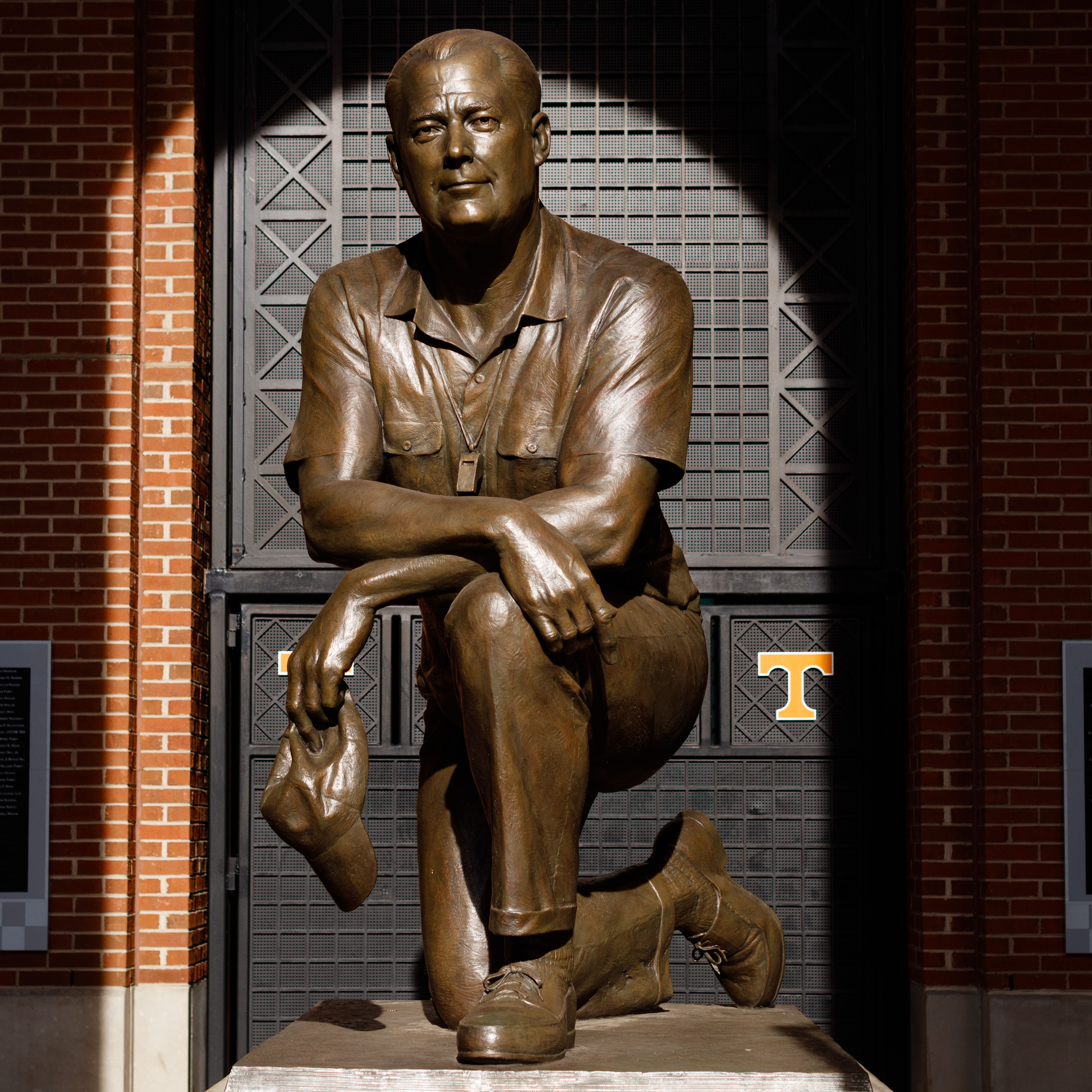 Visit The Peyton Manning Room
BEHIND-THE-SCENES
Tour the facilities behind the scenes of the Tennessee Athletics department.
VIP ACCESS
Get exclusive inside access to legendary rooms like the Peyton Manning Room.
EXCLUSIVE NEVER BEFORE SEEN
Be one of the first to get to see the inner workings at the Volunteer stadiums.
V Peyton Mannings exlusive interview about the room.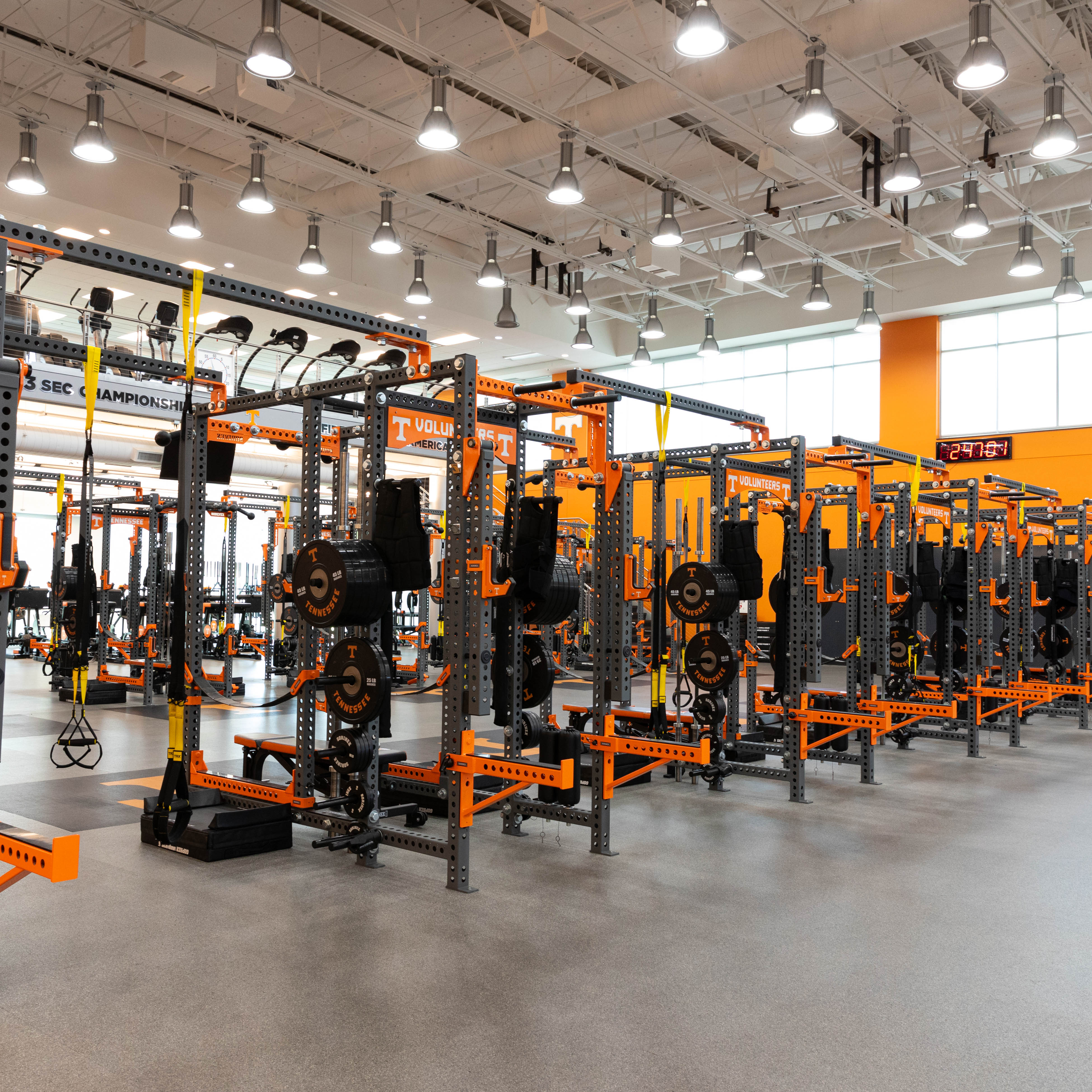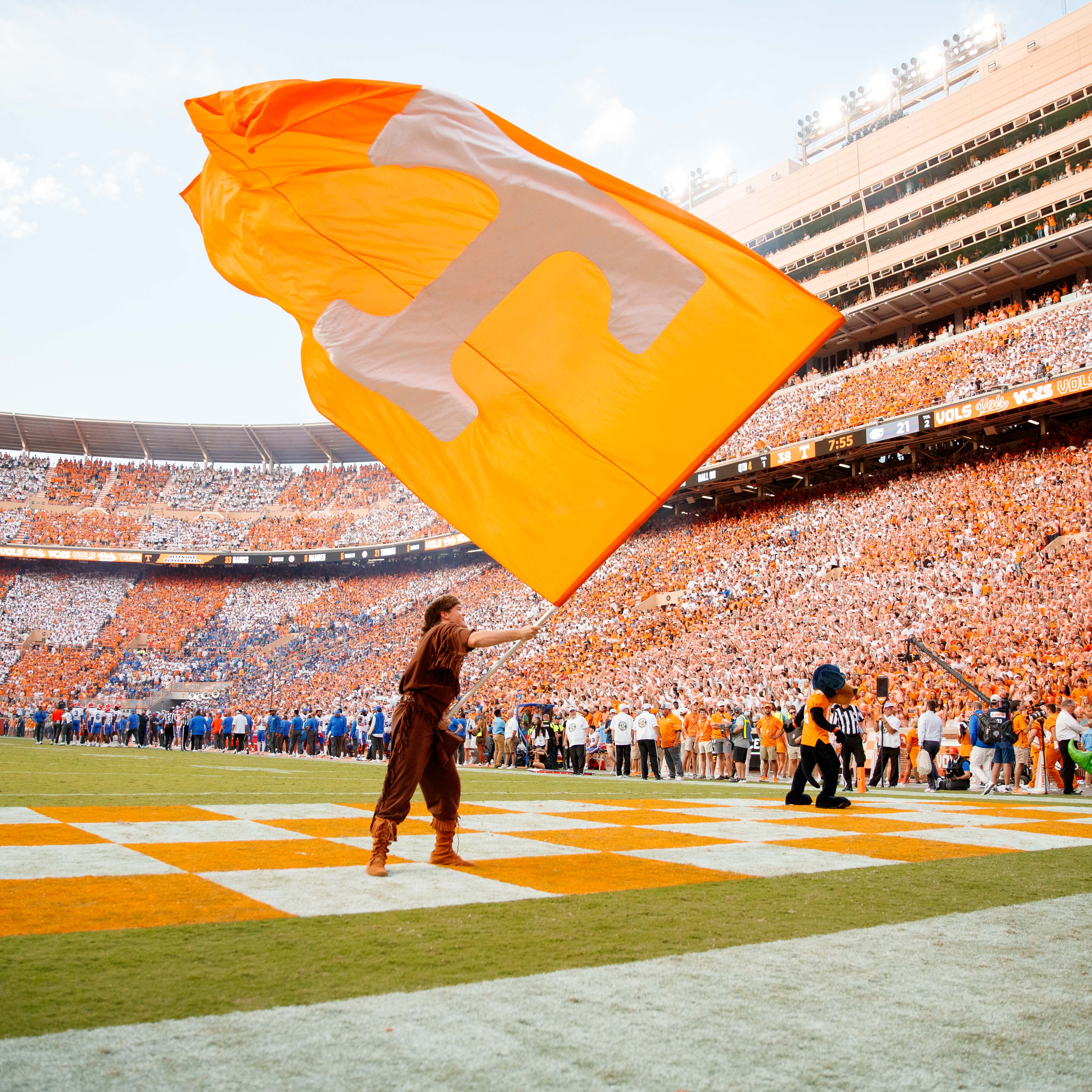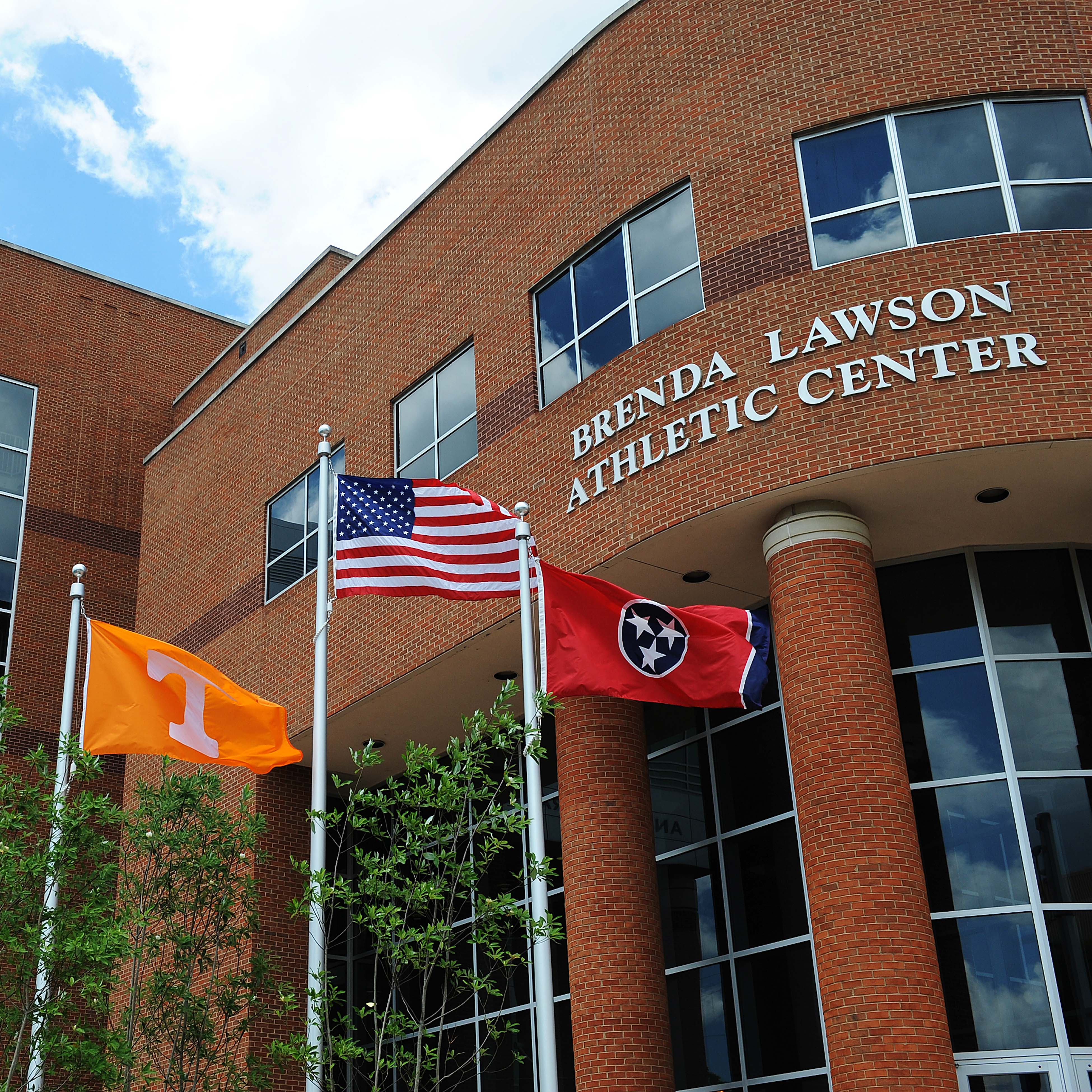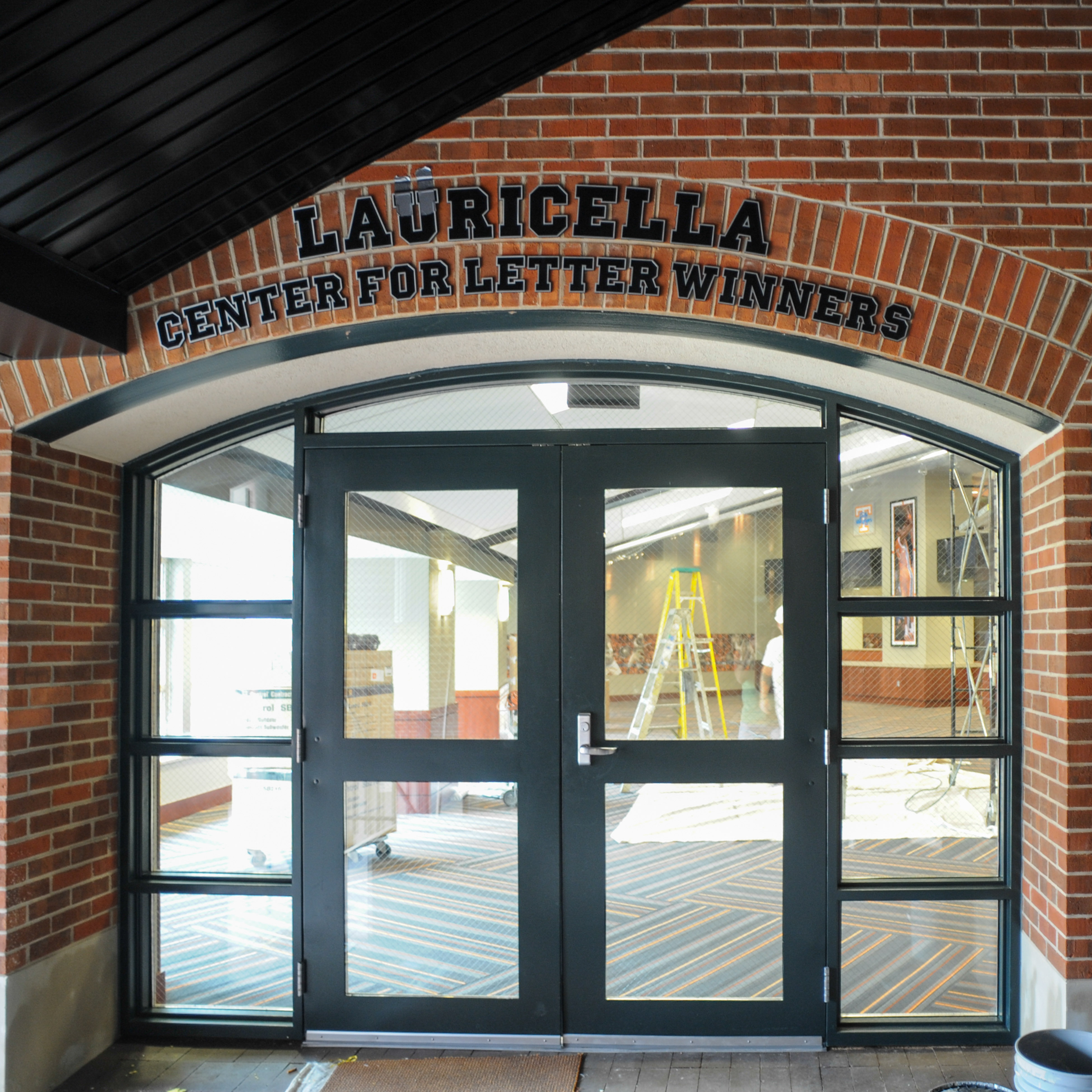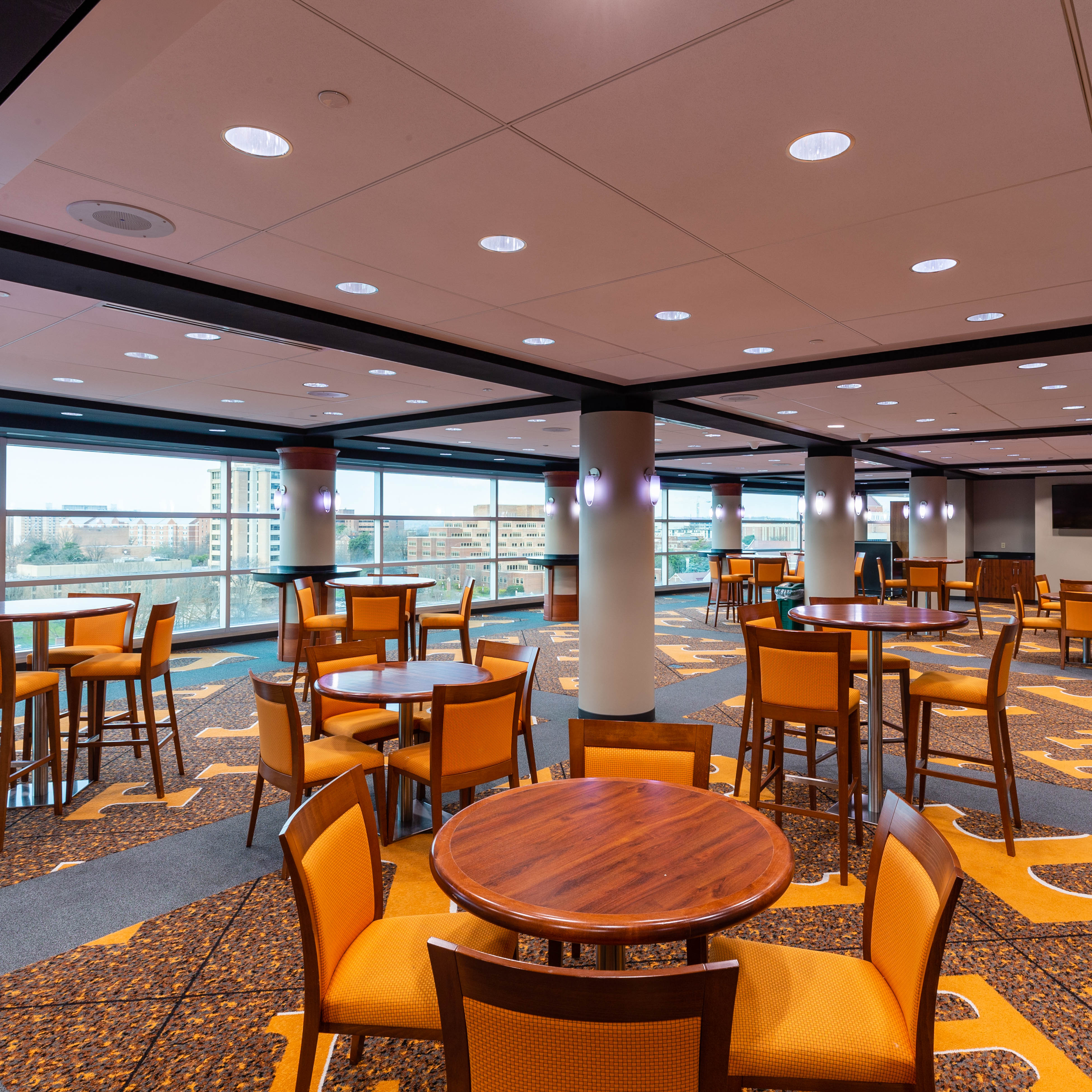 See The Neyland-Thompson Sports Center
The Neyland-Thompson Sports Center provides Tennessee athletes with the finest strength and conditioning, dressing, health care, meeting and coaching facilities in the country.
Completed in 1989 at a cost of $11 million, the 120,000-square-foot, two-level structure is named in memory of former Vols head football coach and athletics director General Robert R. Neyland (1926-62) and Knoxville businessman B. Ray Thompson (1906-87).
Contact Us Today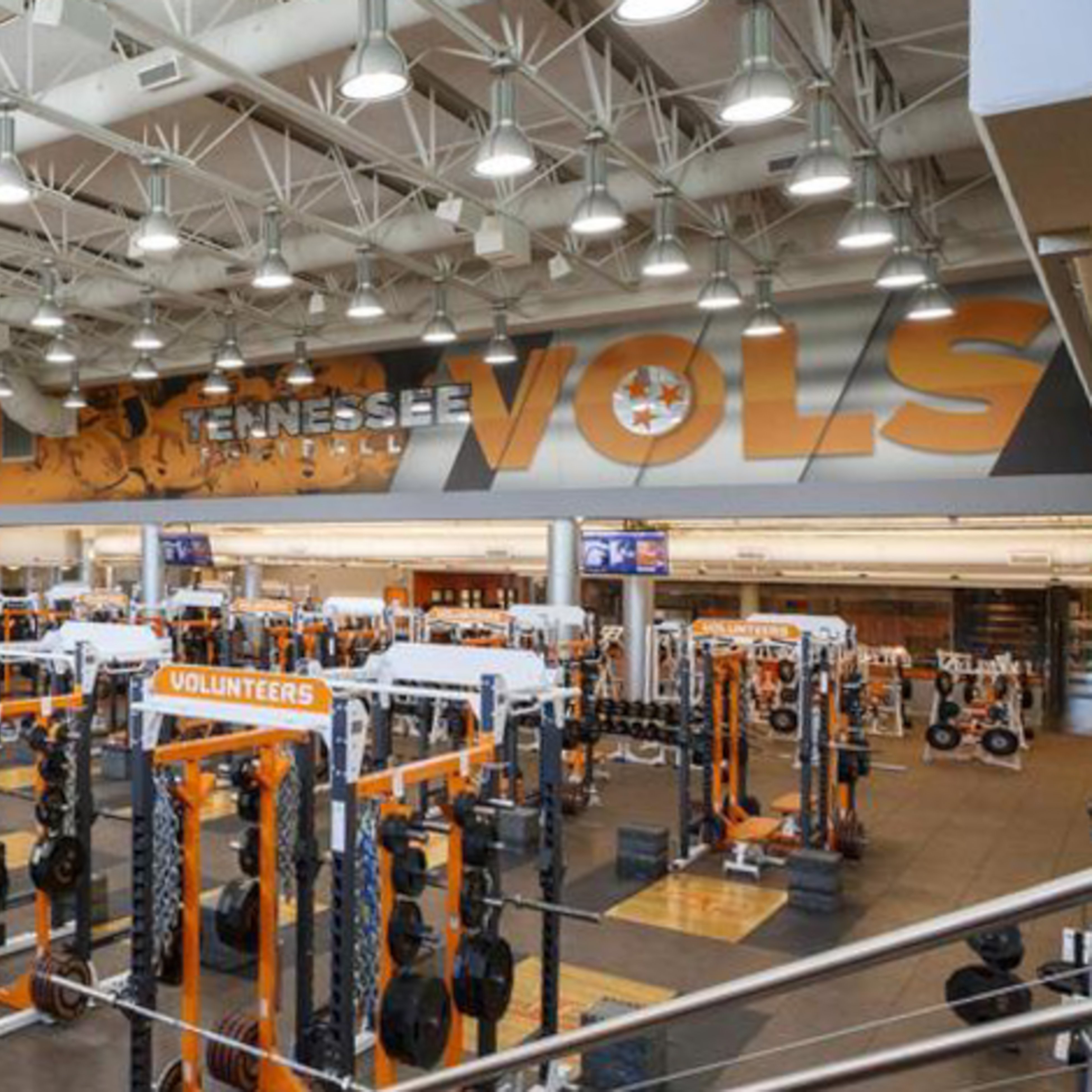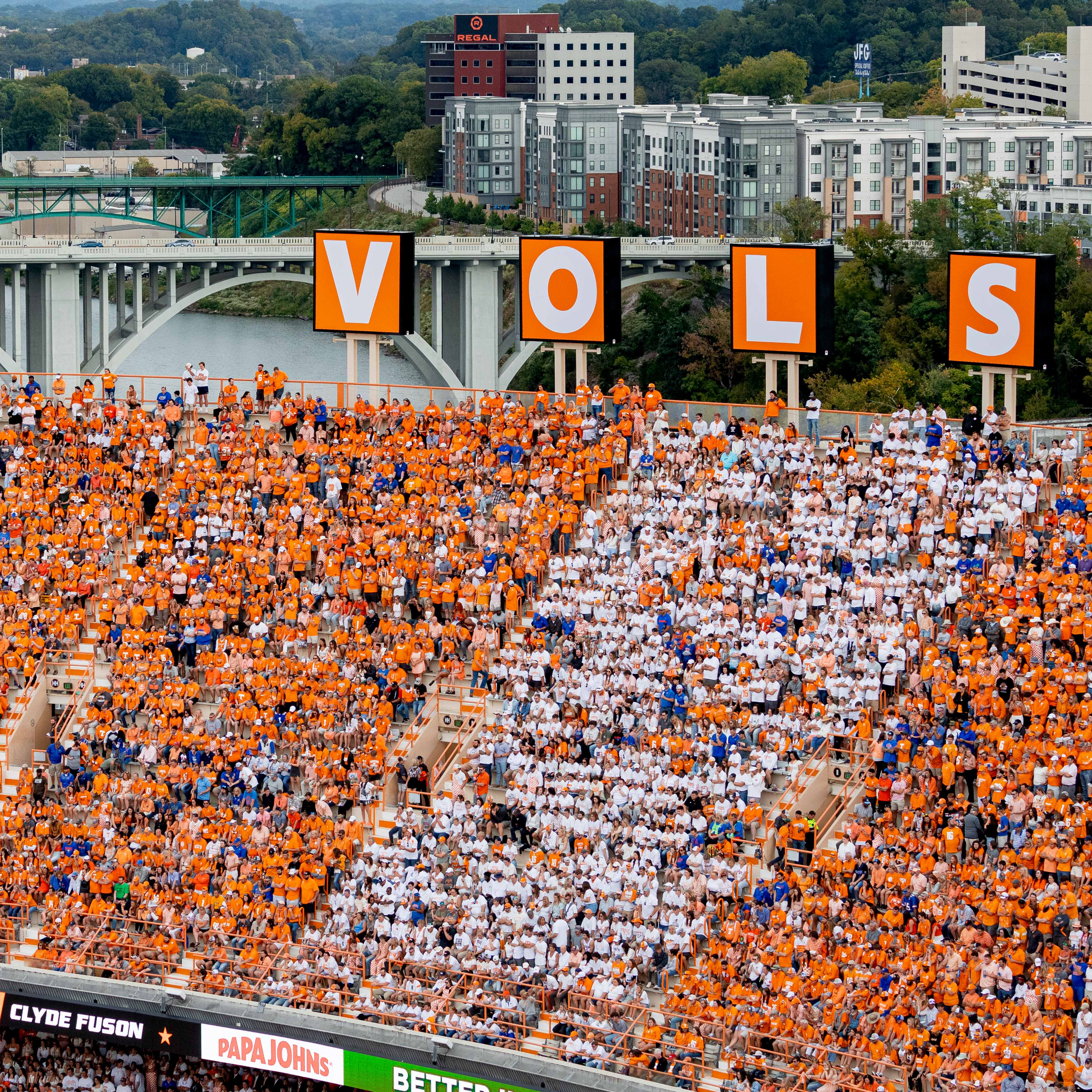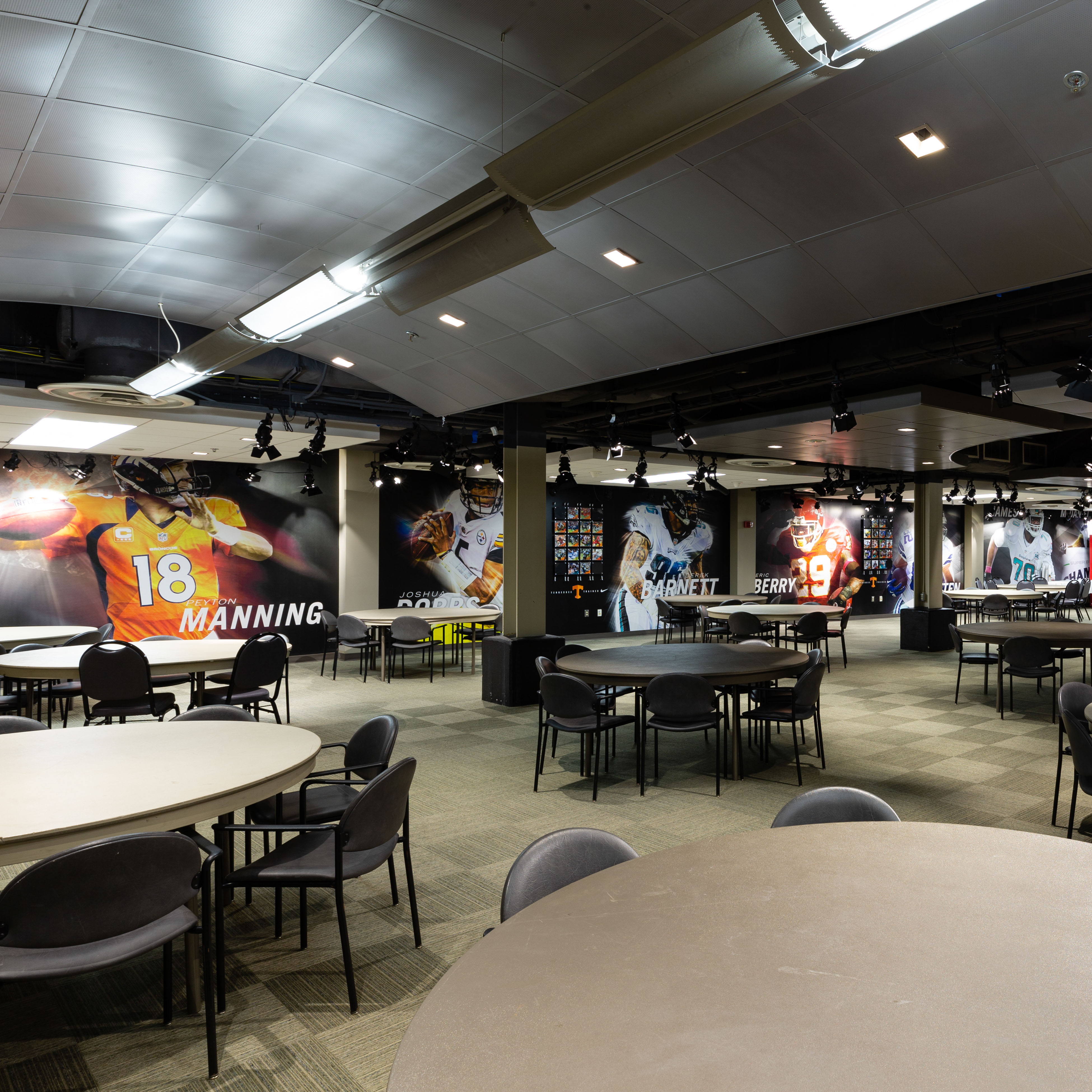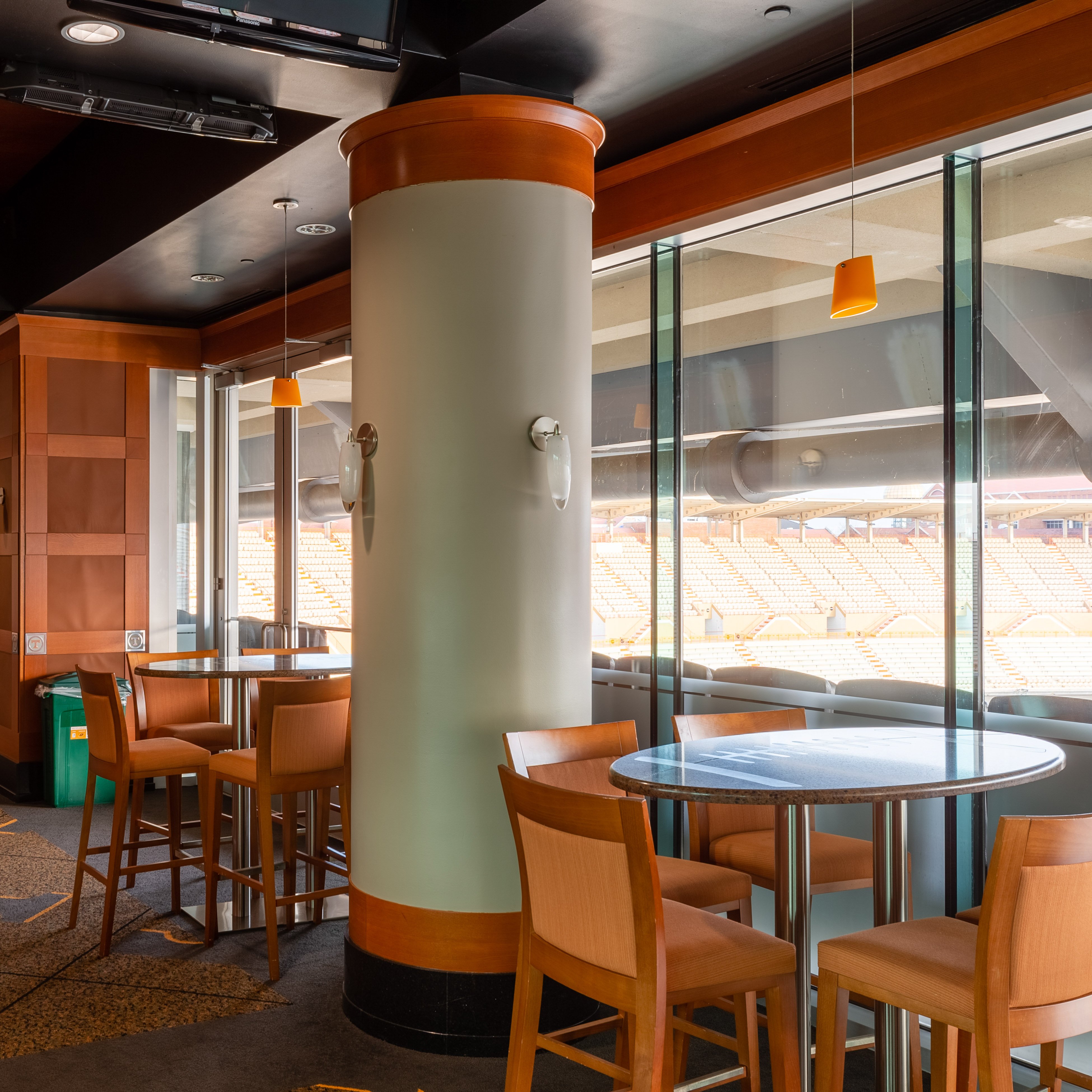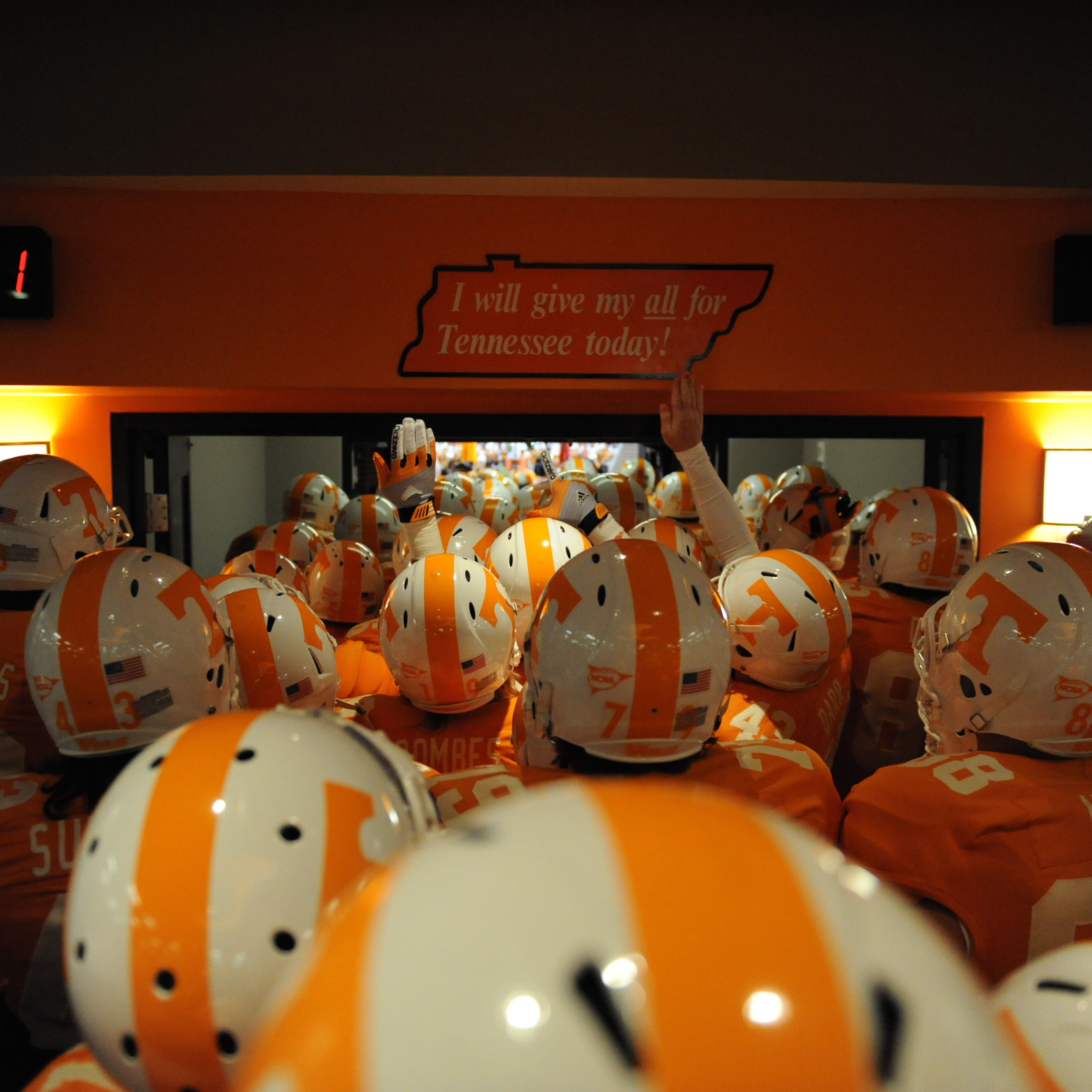 Tour The Anderson Training Center
Dedicated in April 2013, Anderson Training Center adjoins the Brenda Lawson Athletic Center and Neyland-Thompson Sports Center. It provides UT student-athletes direct access to both the 120-yard indoor football field and Haslam Field, featuring three full outdoor football practice fields.
Contact Us Today