Enter Now For Your Chance to Win!
Hometown Realty is giving away an exclusive autographed football plus tickets to the next home game!! Use this form to be entered to win. We will also be hosting giveaways all season you won't want to miss! GO VOLS!
We respect your privacy. We hate spam as much as you do!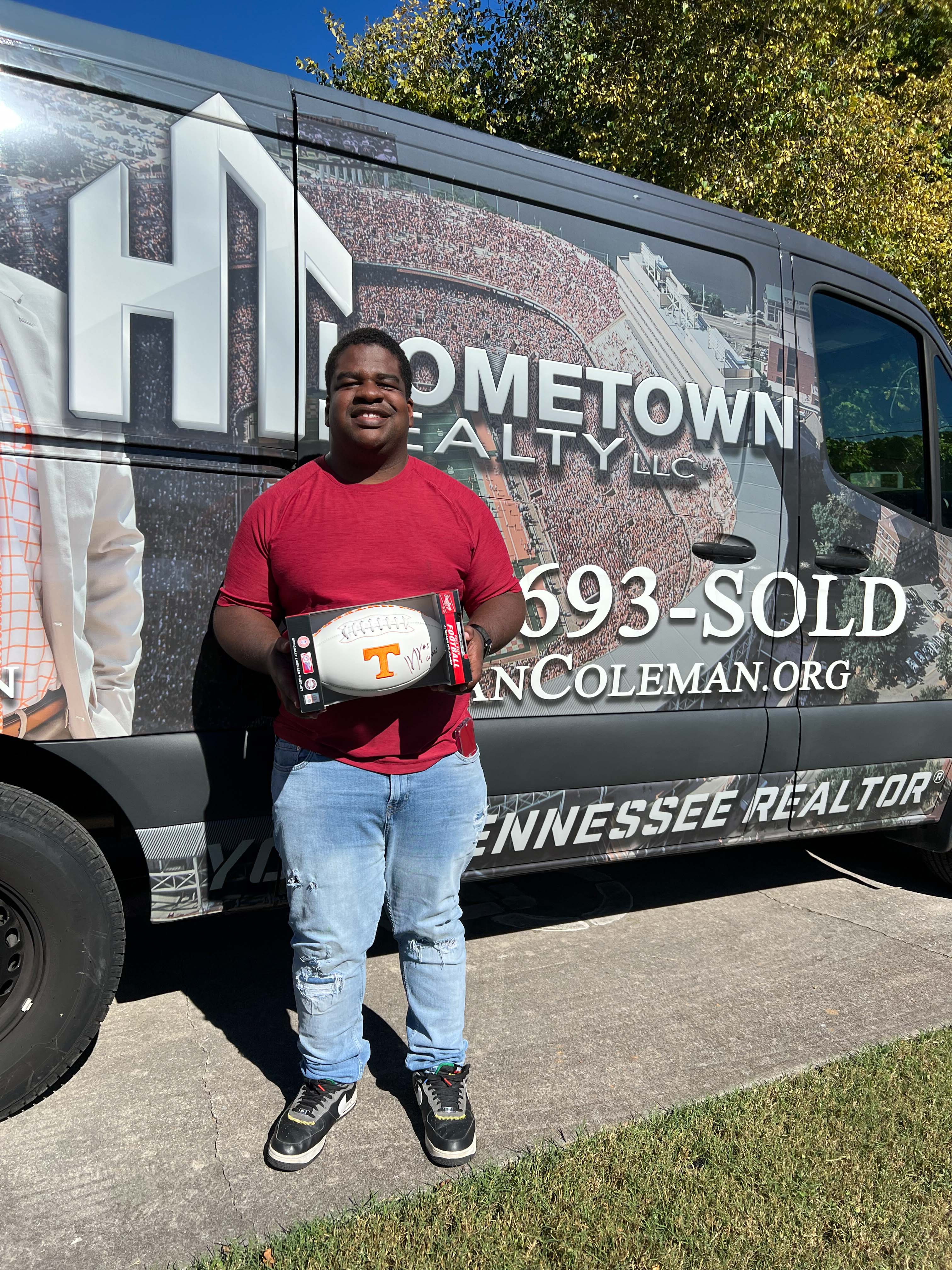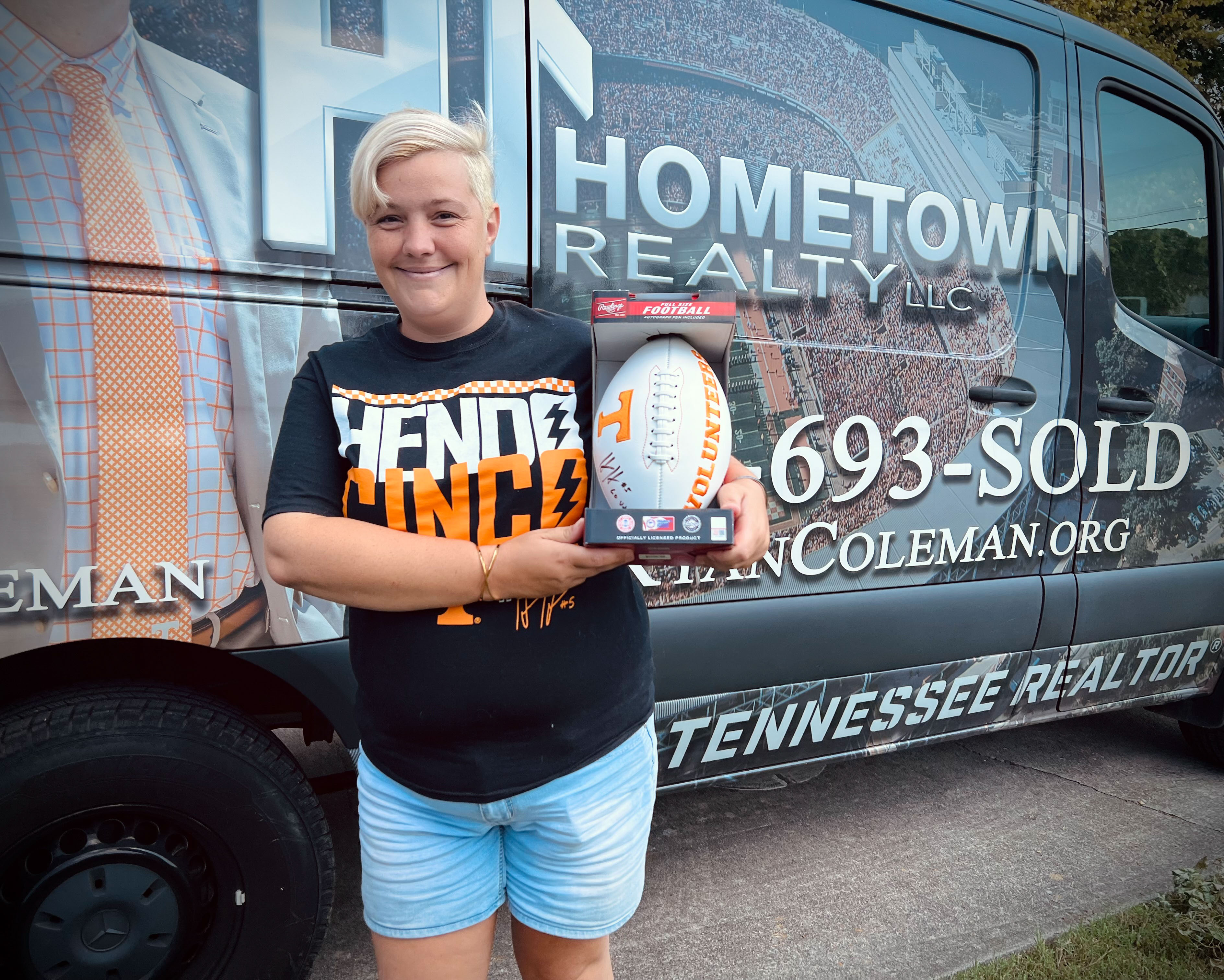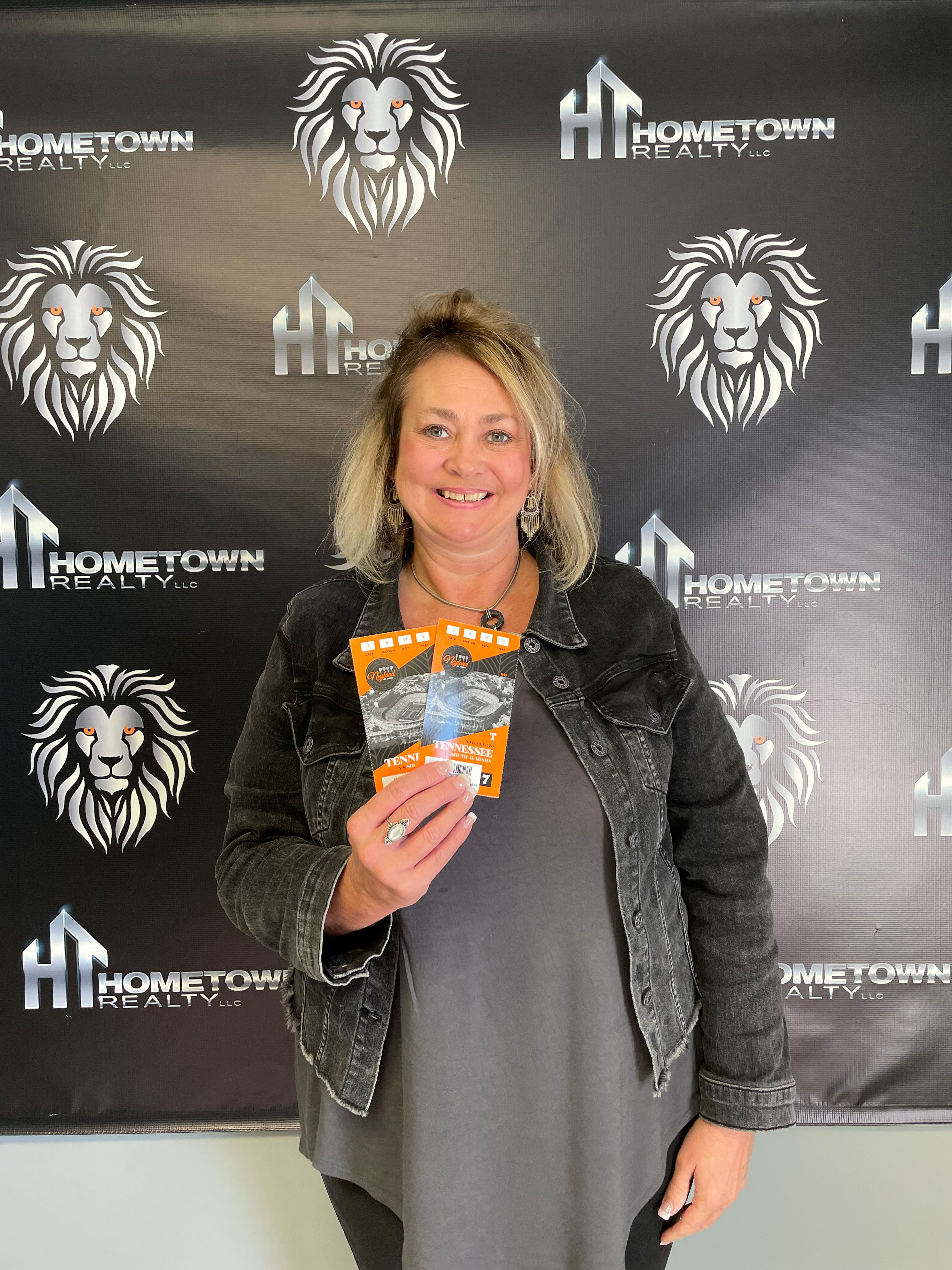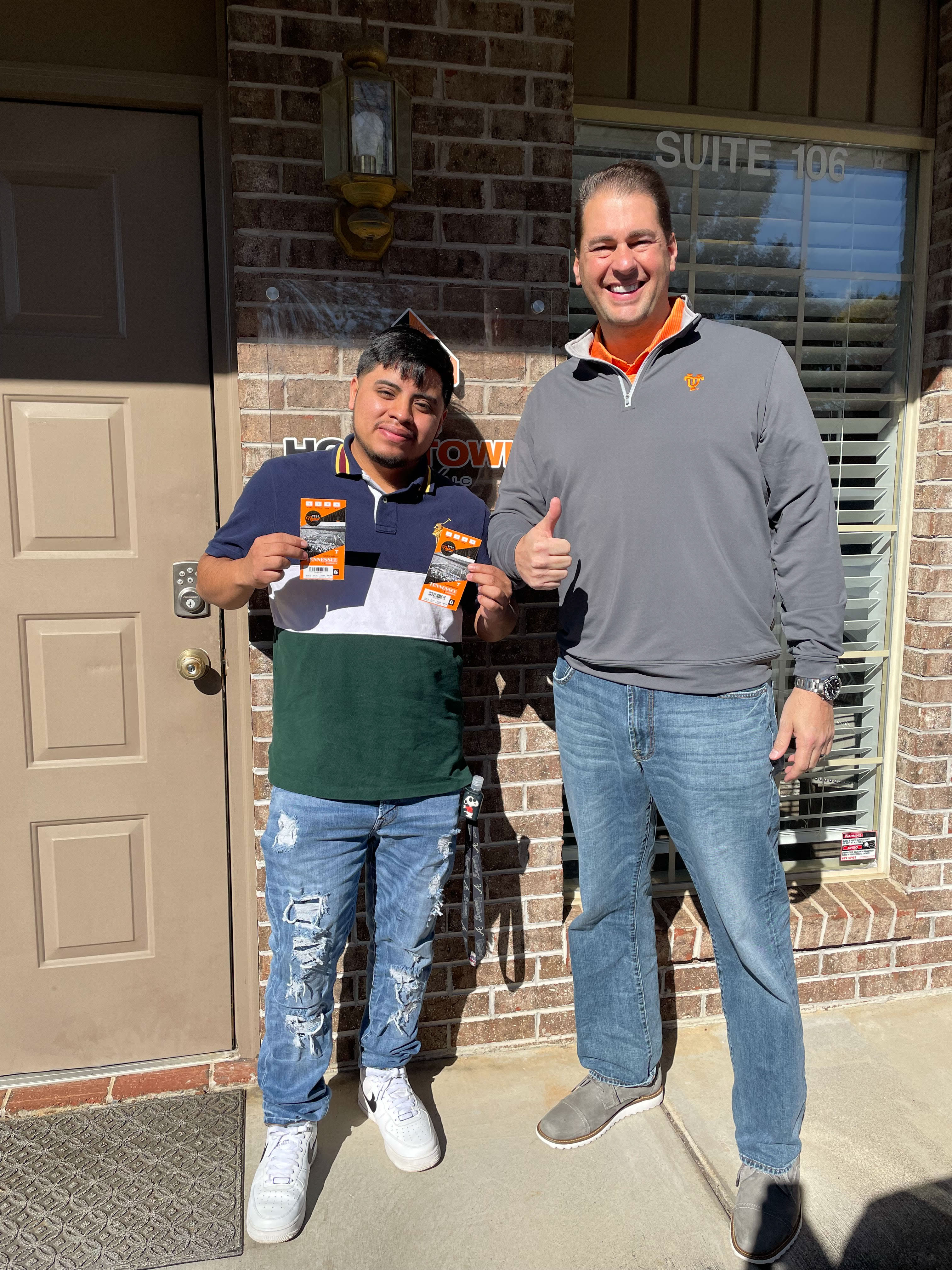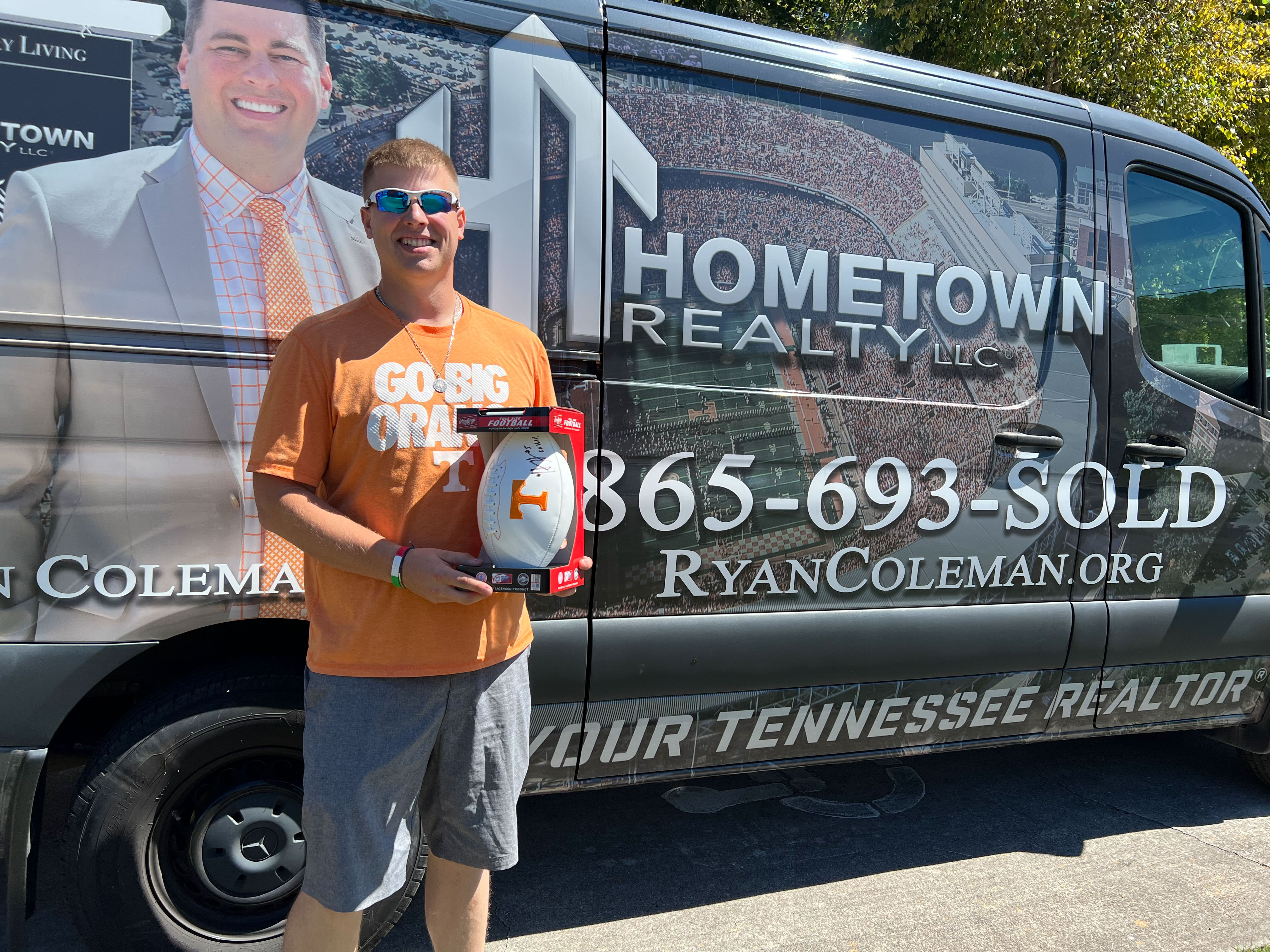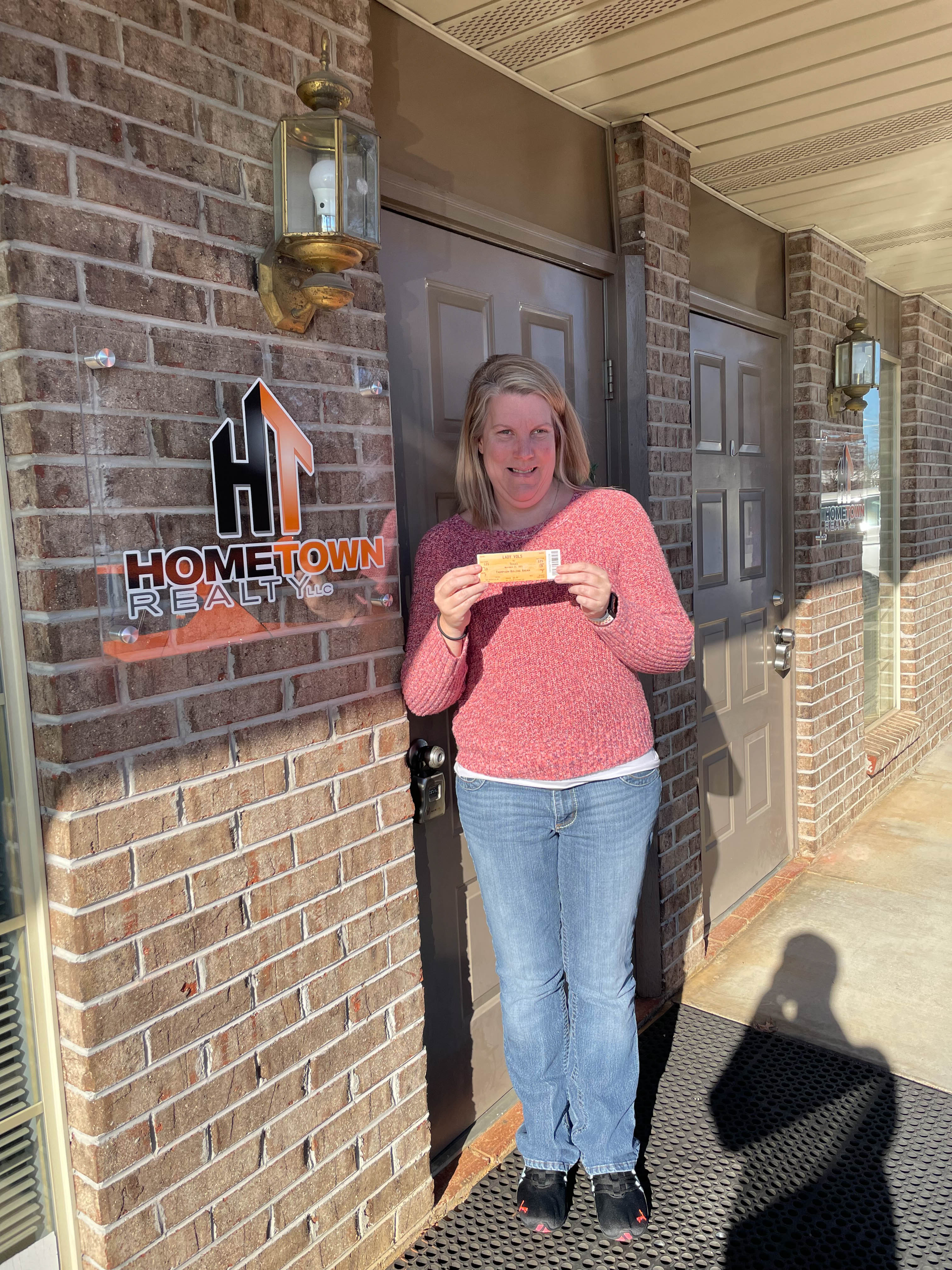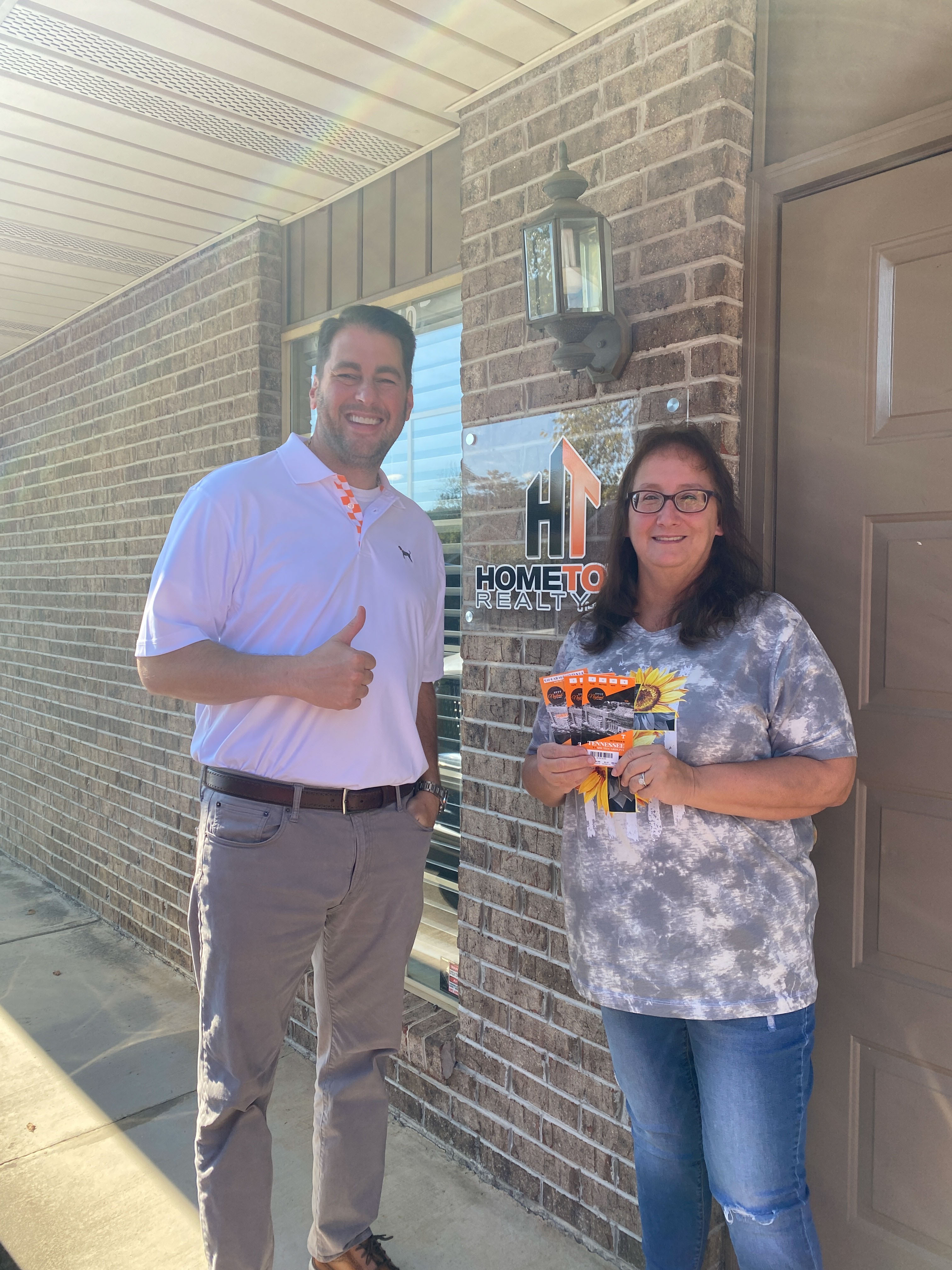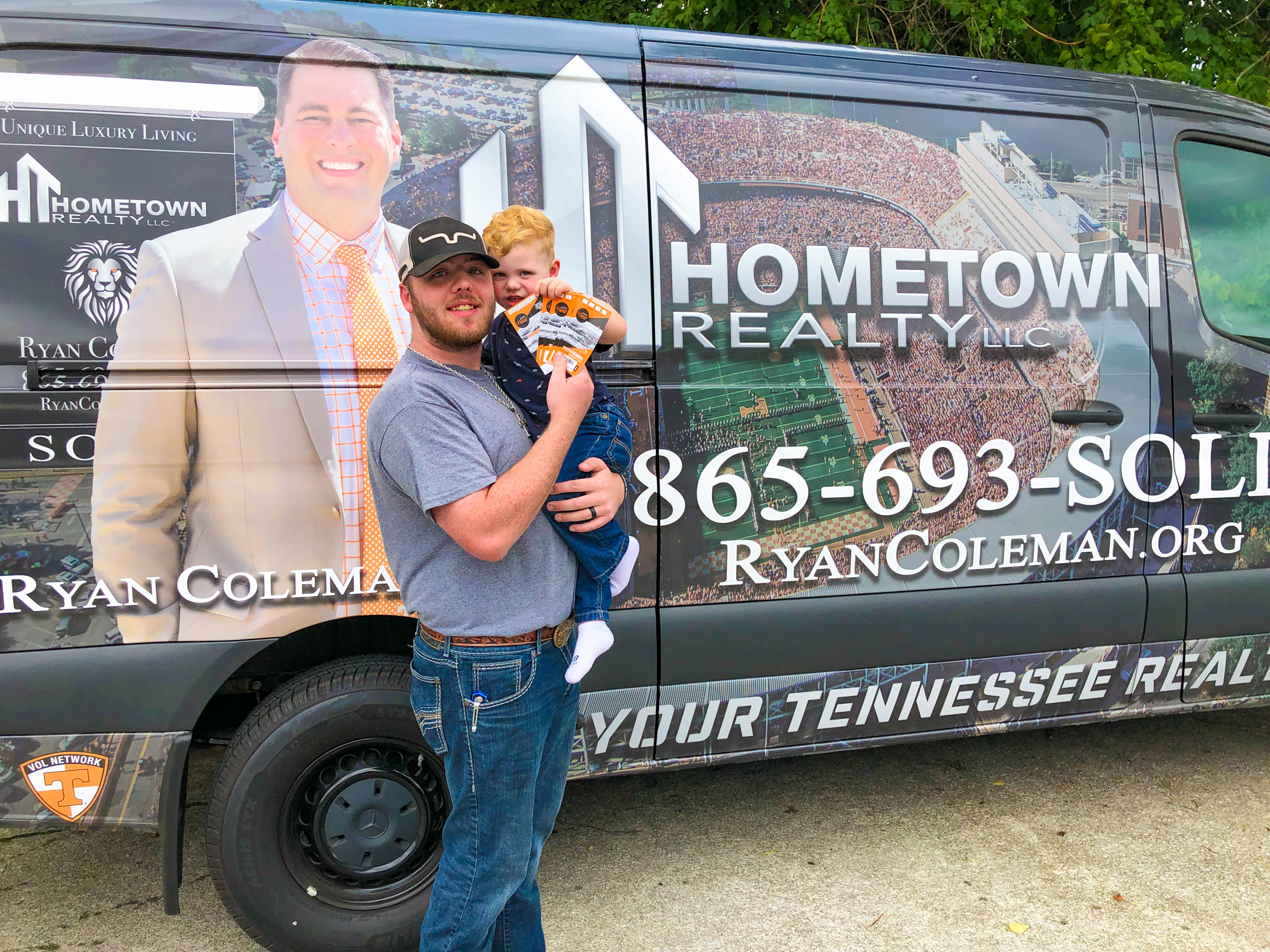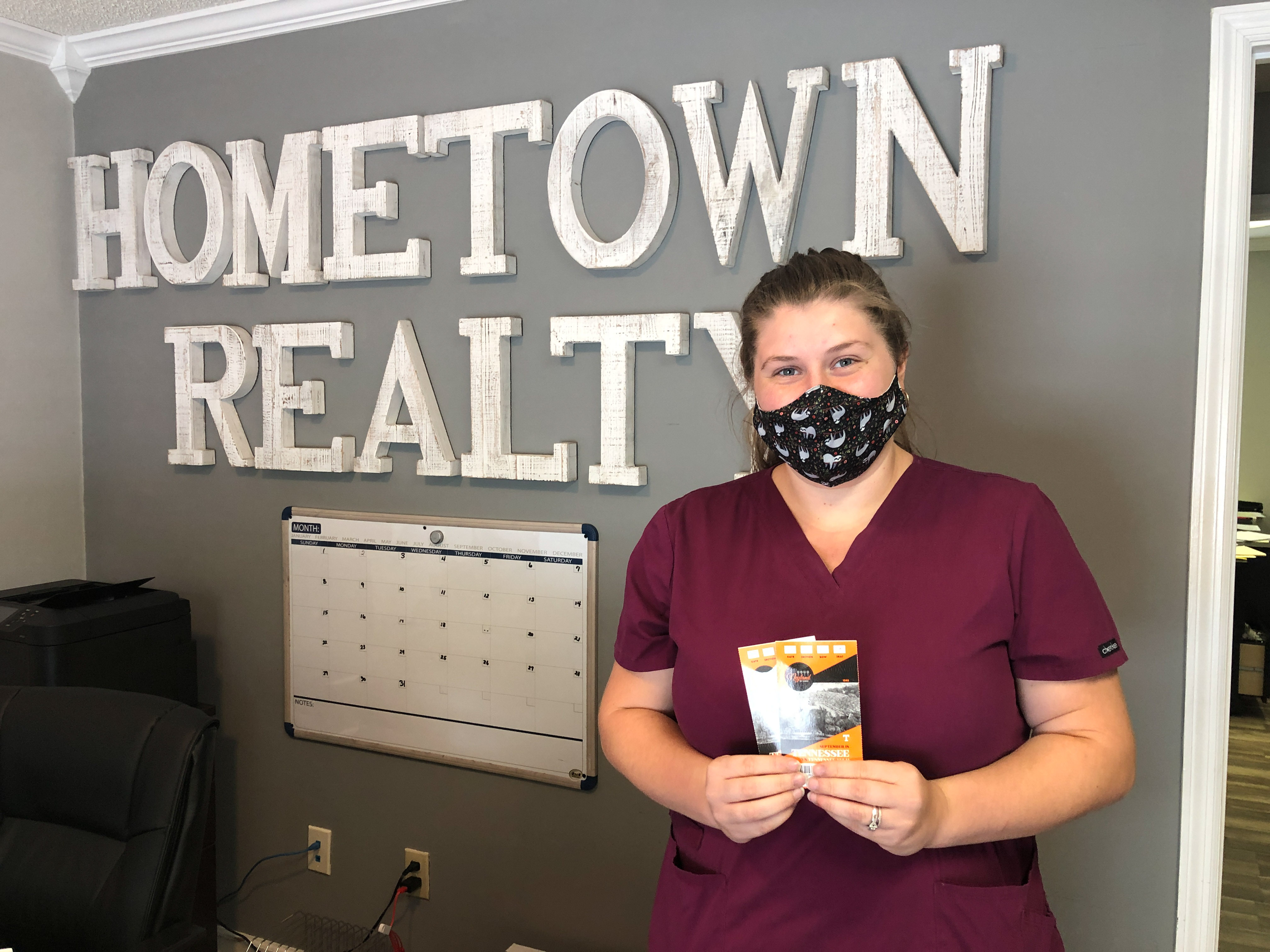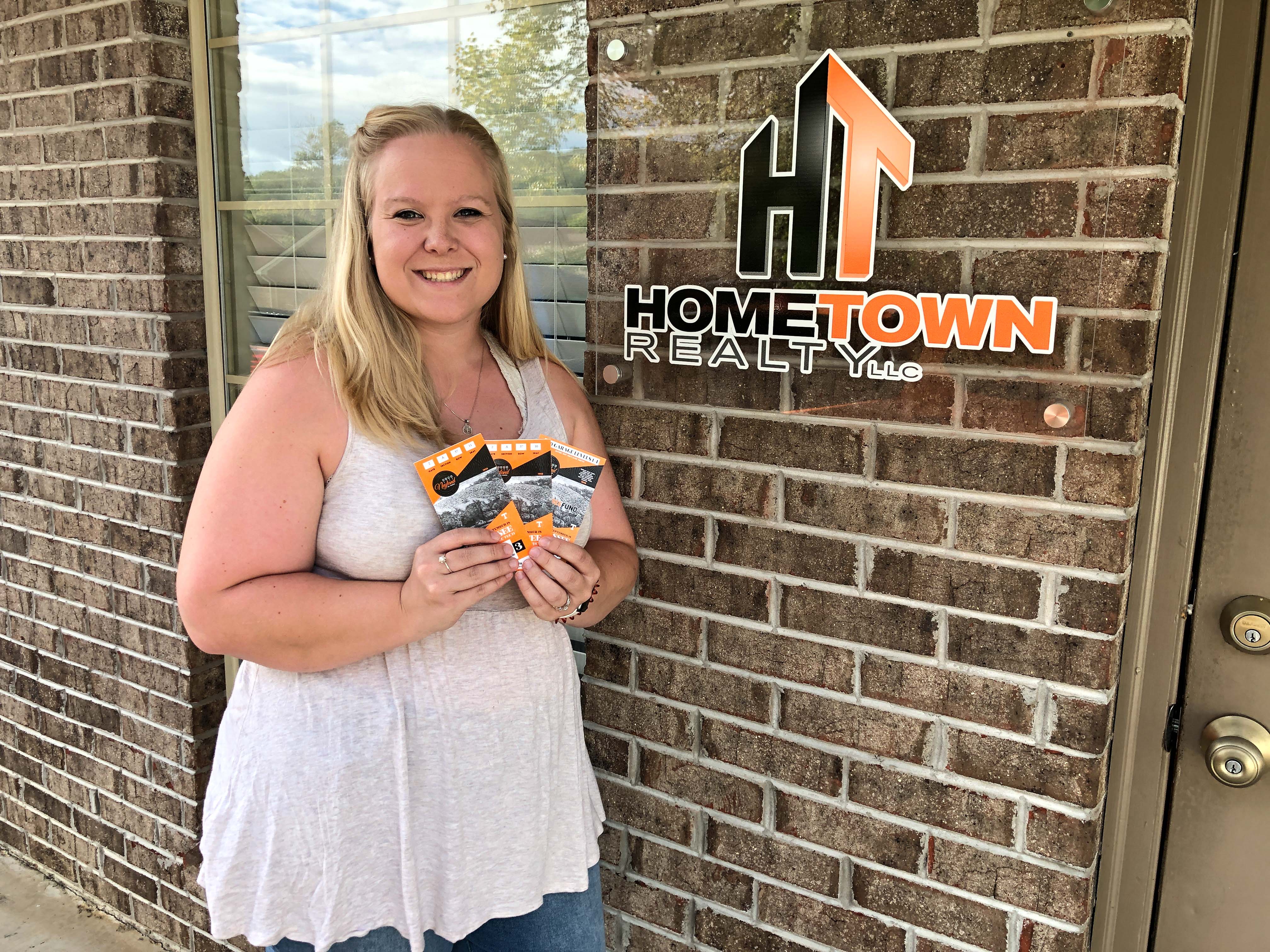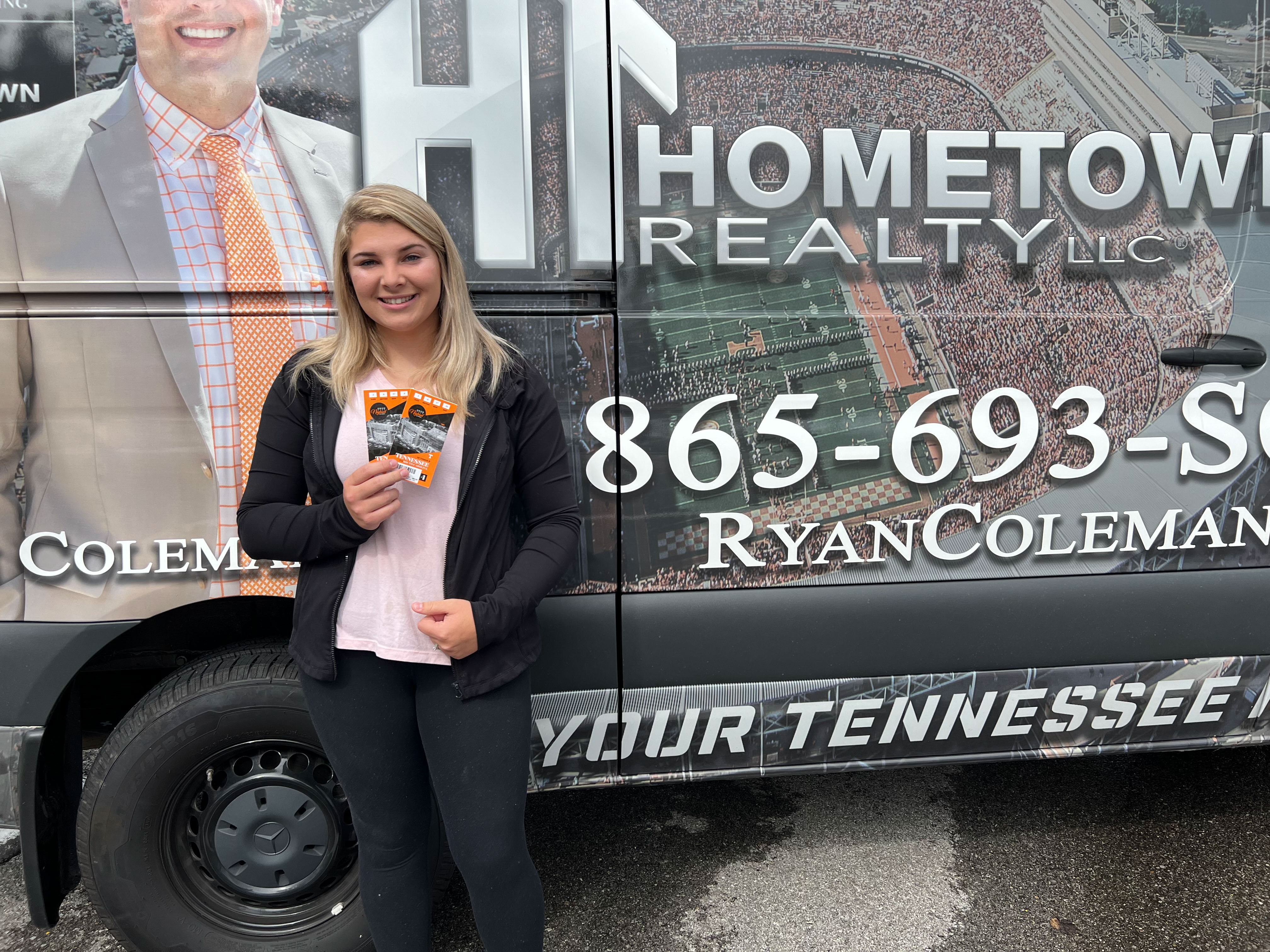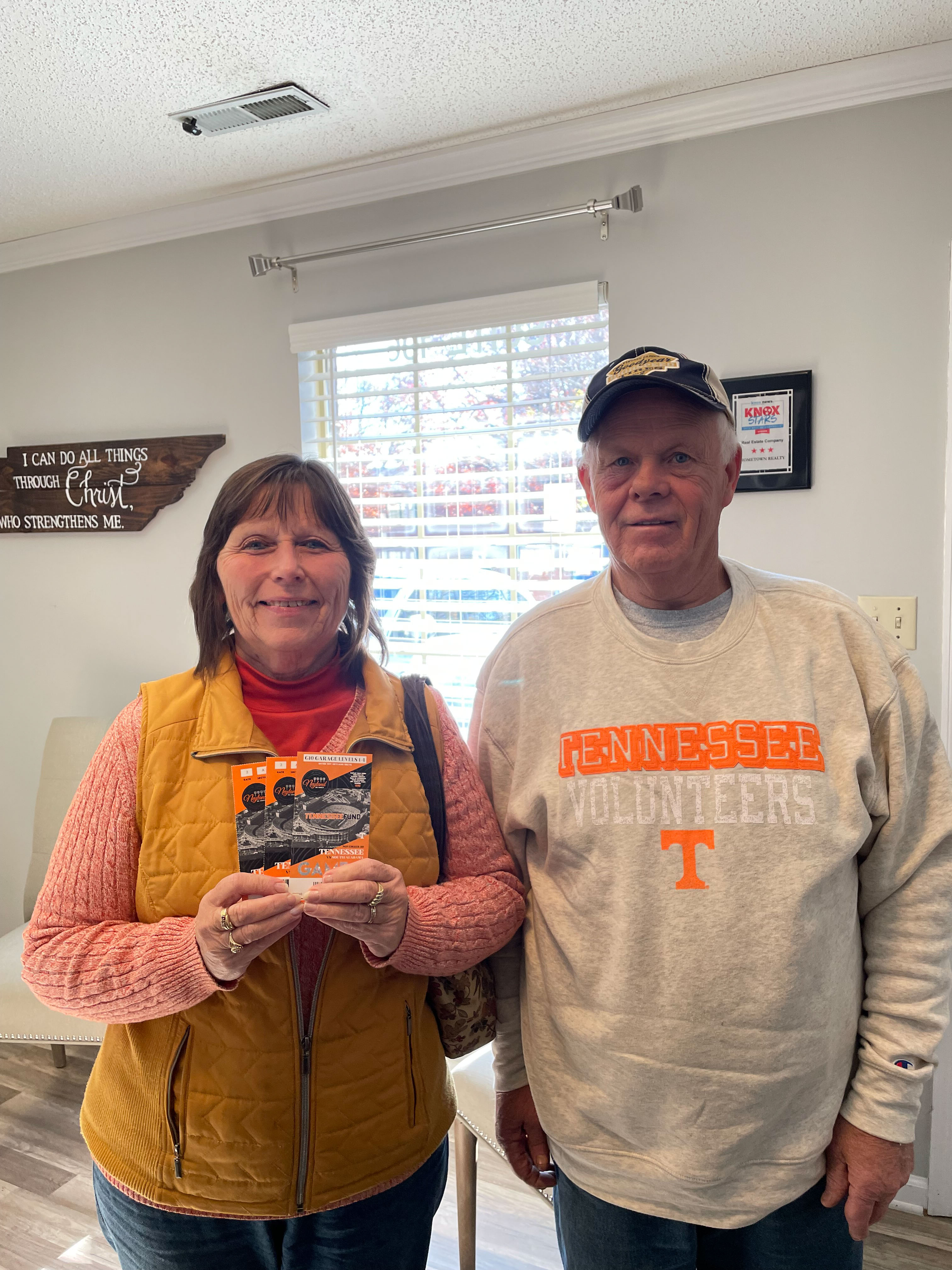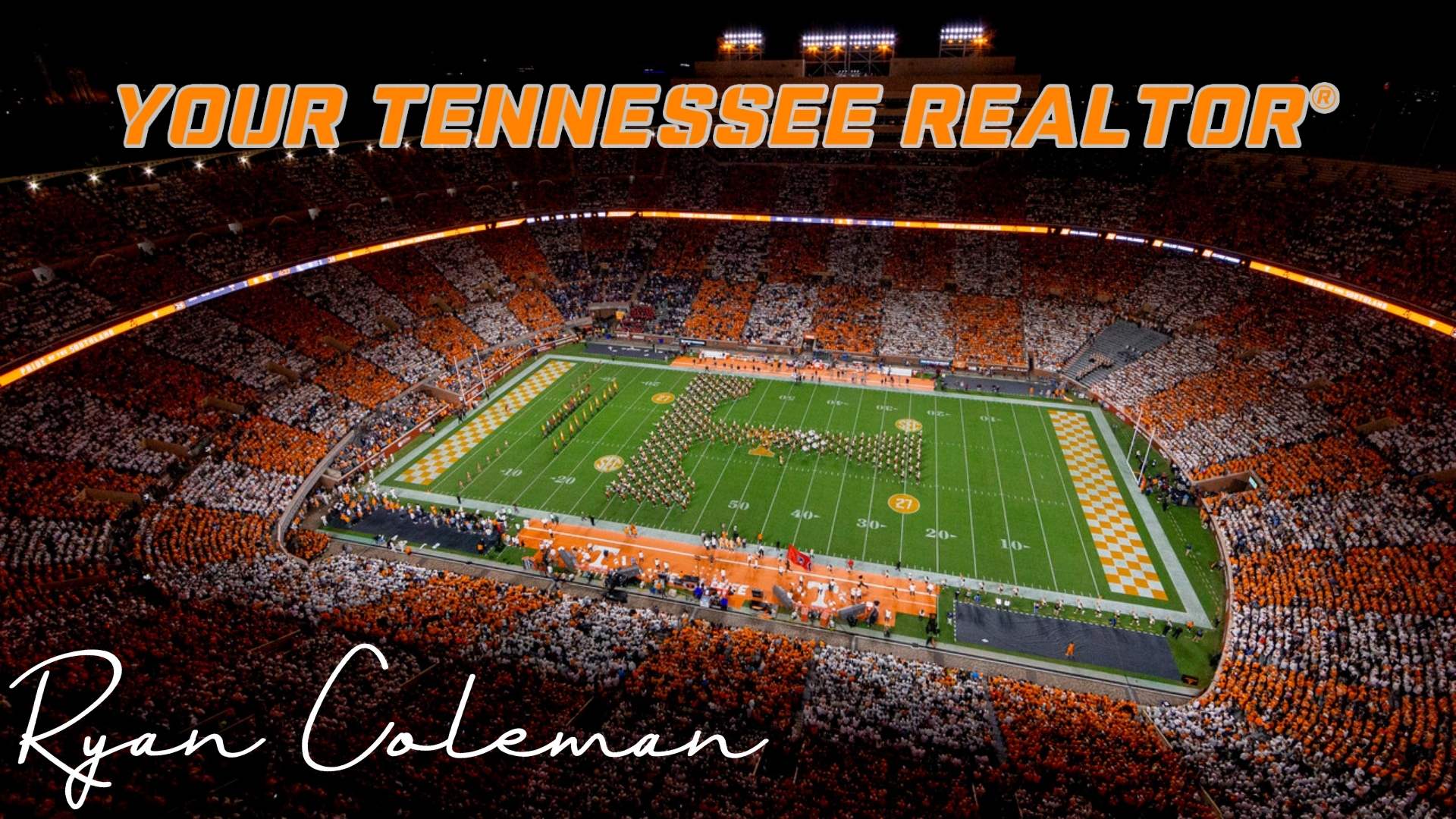 Proud Sponsor of the VOLS
Hometown Realty is a proud sponsor of the Tennessee Volunteers! #VFL 🟠⚪ We giveaway tickets to every home basketball and football game as well as exclusive autographed giveaways!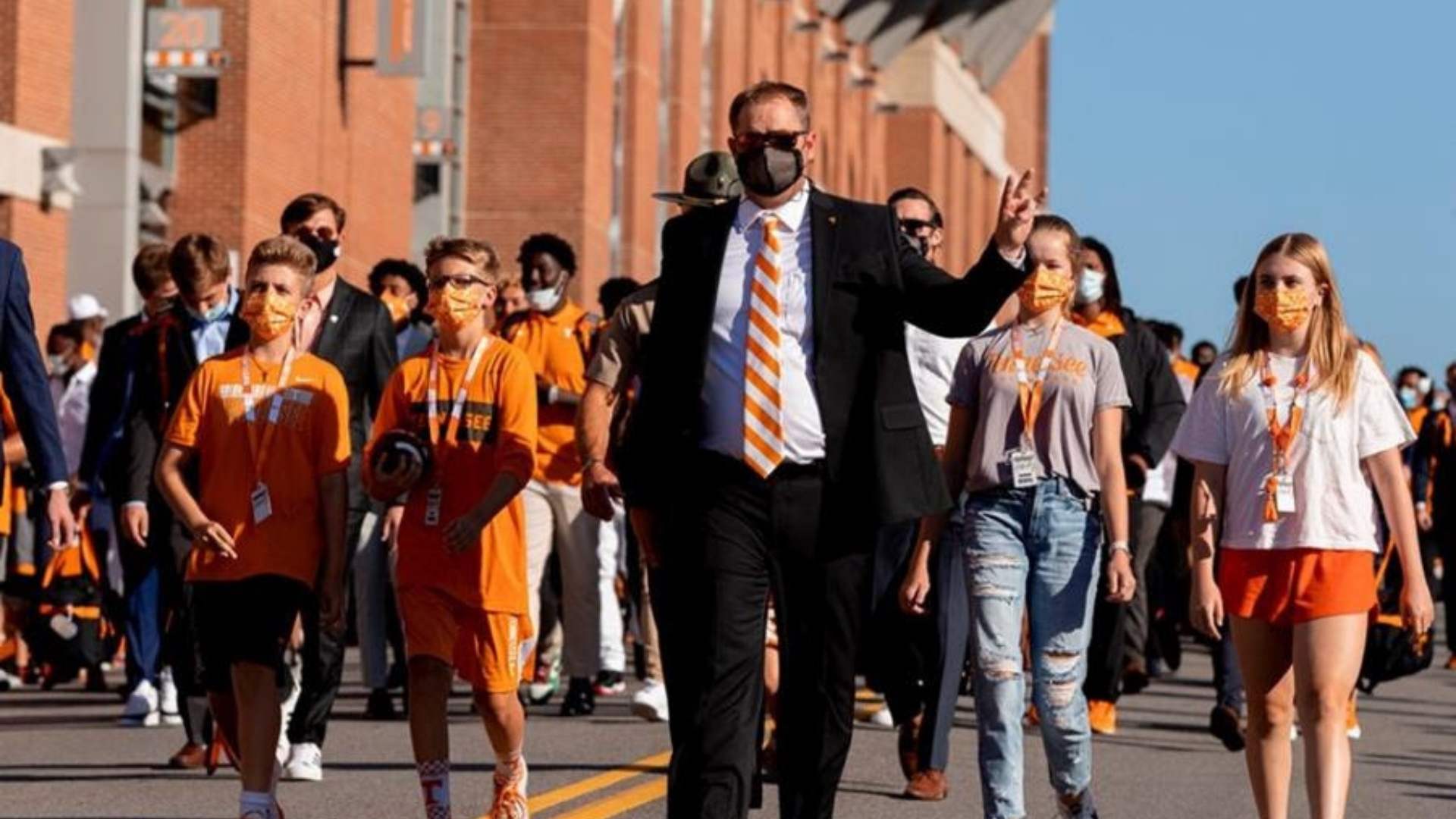 The Josh Heupel Show
Tennessee head coach Josh Heupel talks through game highlights with Bob Kesling and offers a scouting report on the following week's opponent. VFL Films takes viewers behind the scenes with players, coaches and staff each week like no one else can.
ALL EPISODES WILL BE AVAILABLE ON-DEMAND ON UTSPORTS.COM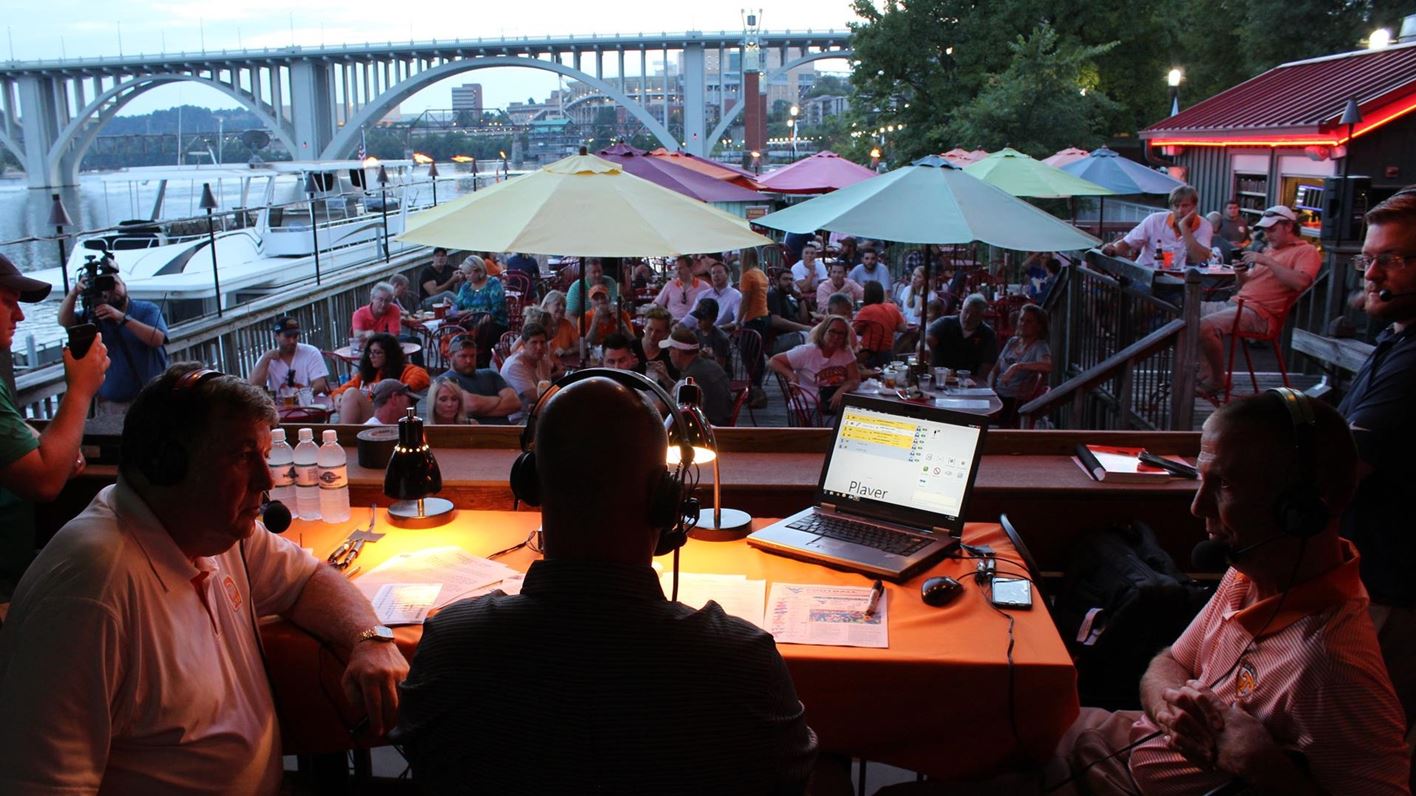 Big Orange Hotline
During football season Big Orange Hotline on Monday nights compliments its sister Vol Network show, Vol Calls, on Wednesday nights. Fans can call in and ask questions by dialing 1 (800) 688-8657, or Tennessee Verizon customers can dial #TENN. Fans are encouraged to check their local listings for a Vol Network affiliate in their area carrying Big Orange Hotline. The show can also be heard online at UTsports.com.
Show airs from 8-9 p.m. ET / 7-8 p.m. CT.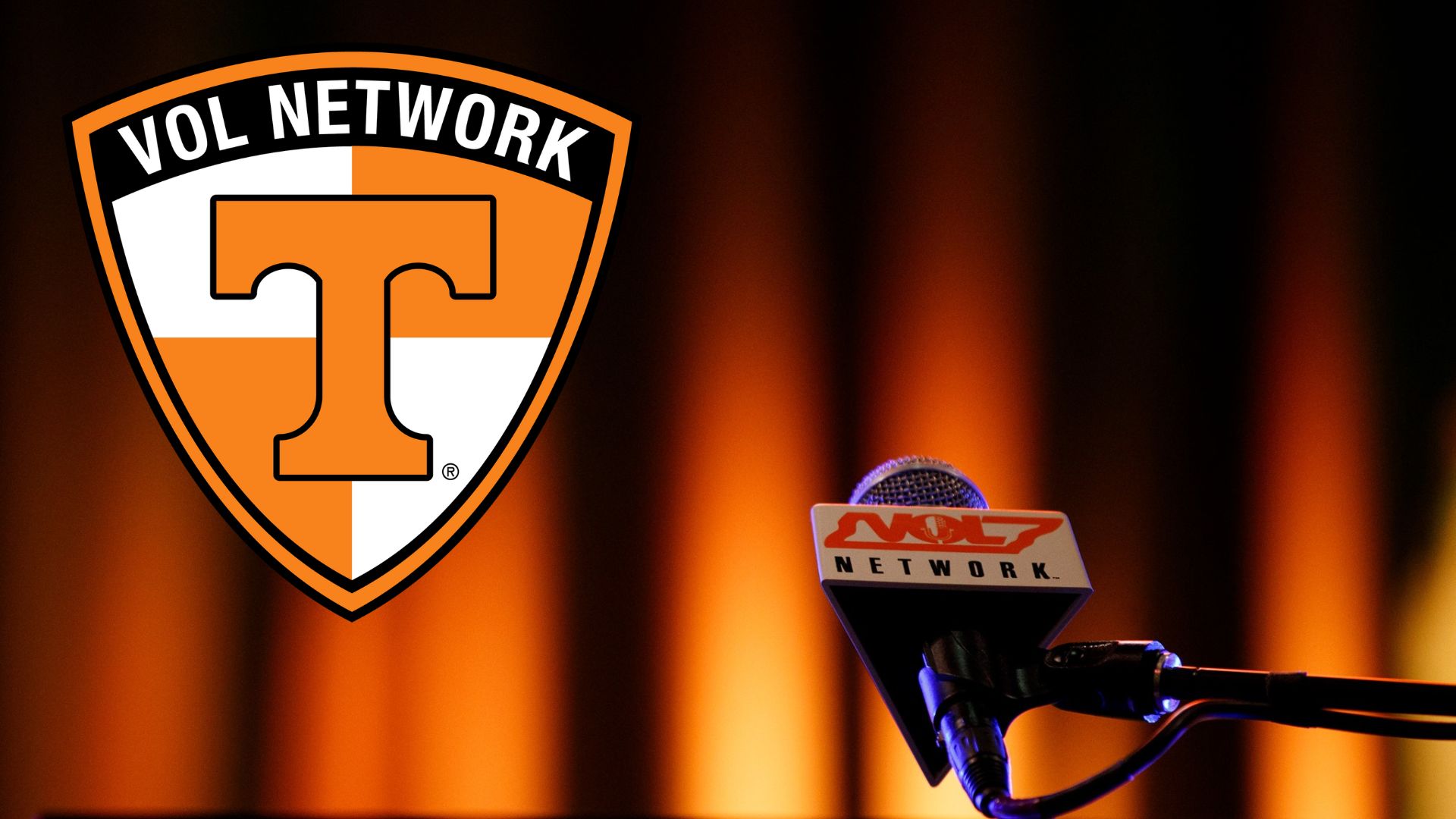 The Vol Network