Need a Real Estate Agent In Hardin Valley?
Avoid the hassle. Hire the best real estate agent in your area. We will help you find the right home in Hardin Vally TN, that meets your needs. Looking in the 37932, 37922, 37923 area? Or maybe off Hardin Valley road, near Farragut. Ryan Coleman will find the best fit for your next move. Call Your Tennessee Realtor today, or fill out this short form for more info.
We respect your privacy. We hate spam as much as you do!
Hardin Valley Real Estate
Welcome to Hardin Valley, a stunning community located just north of Farragut & south of Oak Ridge. Surrounded by gently cascading hills covered in lush forestry and close to the shores of the Clinch River, Hardin Valley homes for sale come in a mix of styles including simple cottages and sprawling farmhouse estates seconds from the river banks. If you're looking to enjoy the ultimate country lifestyle in one of the state's most beautiful and iconic locations, do so from a Hardin Valley home.
Hardin Valley has become the fastest growing area in Knox County. Since July 2014, over 1200 building permits have been issued in the Hardin Valley area, primarily for residential subdivisions and apartment complexes. Because of this, Hardin Valley has sustained a 30-year growth rate of nearly 4%.
More about Hardin Valley
Hardin Valley is an unincorporated community in Northwest Knox County Tennessee about 20 miles northwest of downtown Knoxville and home to about 11,000 residents. The Valley is exactly that perched between Farragut and Oak Ridge just south of Melton Hill Lake. Hardin Valley Road runs east and west to the center of the valley and the community is best known for the Hardin Valley Academy.
Testimonials
Hear what our great client have to say.
-Randy K.
"Anyone can plant a for sale sign in a yard and make promises. If you expect your agent to work as hard as you do and get results, hire Ryan's team at Hometown Realty."
-Chris S.
"I was recommended Hometown realty by Dave Ramsey endorsed local providers. I had a interview with Ryan Coleman and he was very professional and informative about the process and what I could expect to list my property for. The process happened very fast. Once listed my house had 20 bids in the first day."
-James L.
"Ryan was very easy to work with as both a seller's and Buyer's agent. You had better be serious when you list your home for sale with him. He sold ours quicker than I ever thought possible. The house presentation on social media was incredible. His entire staff was at our disposal through the process."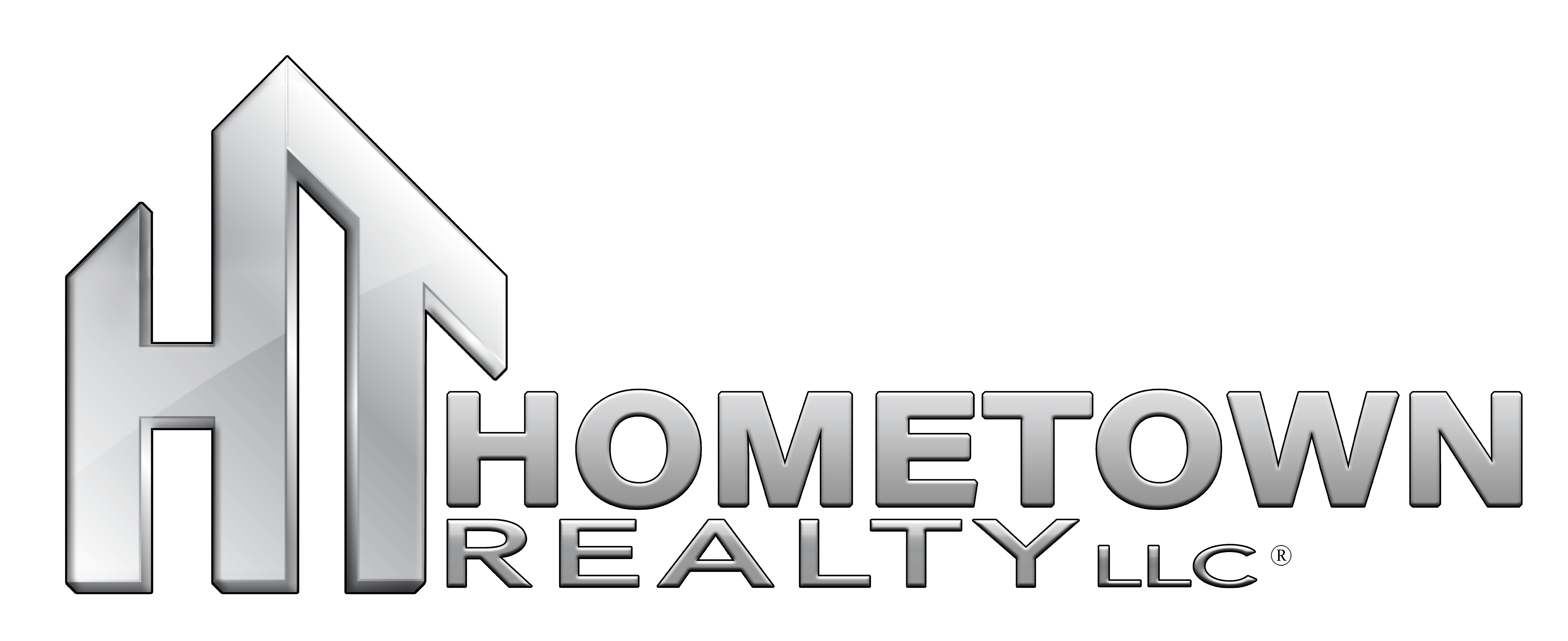 Be The Pro With Our Hardin Valley Area Guide
Click below to instantly view my Hardin Valley Area Guide. Get all the info about Hardin Valley schools, restaurants, and the hottest listings to hit the market.
Your Hardin Valley Realtor.
Looking for a REALTOR® to buy or sell real estate in Hardin Valley, TN? With over 22 years of experience in the Knoxville area, we have the knowledge and expertise for the job.
Ryan & April Coleman - Hometown Realty