Salute To Our Veterans
Provided is a guide to helping you navigate the real estate market as an honored veteran or our military service. You have given us your all, now its time we pay it back.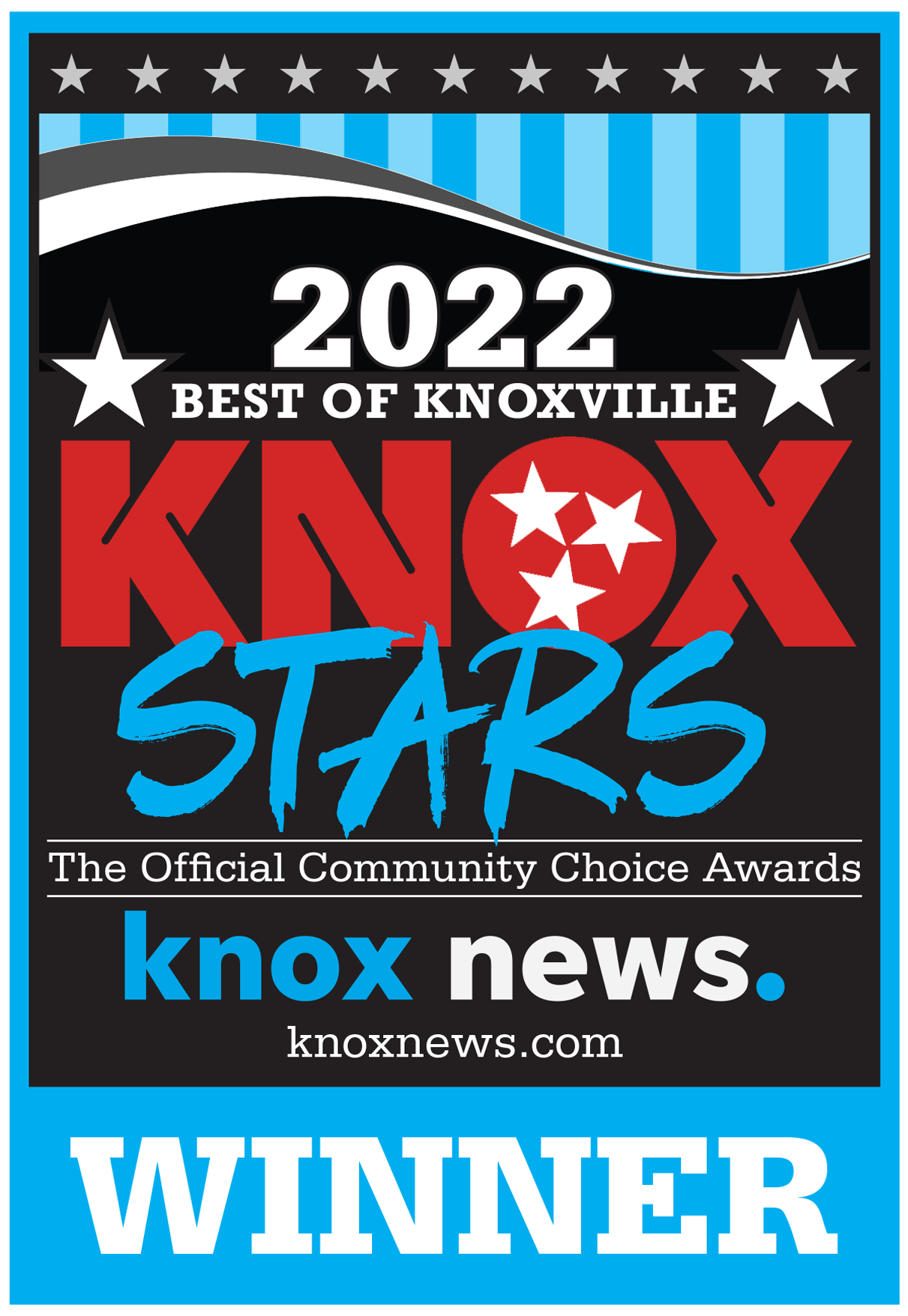 Thank You
Veteran military people are true heroes. They have selflessly put their lives on the line to defend our freedom and protect our country. Their bravery and sacrifice are unmatched, and we are forever grateful for their service. These men and women are an inspiration to us all, and they deserve our utmost respect and admiration. We owe them a debt of gratitude that can never be repaid. Thank you to all of the veteran military people who have served our country with distinction. You are the best of us, and we are forever in your debt.
Our Pledge To You
A series of businesses that will stand by your side and support you. We are offering discount rates with movers, insurance, title work, inspections, commissions, every accept of our process.
Benefits to Buyers and Sellers
Eliminates the dilemma of whether to sell first or buy first by removing the potential stress of owning two homes or none at all.
Allows you to beat other buyers and get a lower price by enabling you to make a firm offer when you see a home you like.
VA Loan Info
Many Veterans & Active Military Members start off their homebuying process wondering the same thing. Here are some common questions that will help get you started.
You can finance 100% of the home's value if you qualify for a VA Loan. Learn how you might be a perfect VA Loan candidate and visit the Veteran Home Loan Info
VA Home Loans forgo private mortgage insurance. See how much your monthly payment could be impacted by visiting the Veteran Home Loan Info