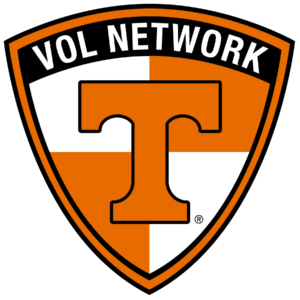 "Vol Calls," the official statewide call-in radio show for the University of Tennessee Volunteers, kicks off its 2020-21 season on Wednesday, Sept. 16, on location from Calhoun's On the River in downtown Knoxville.
Fans can place a "Vol Call" anywhere in the United States by dialing 1-800-688-8657 (VOLS) or on Twitter @VolNetwork, #AskVolNetwork. The program can be heard on 50-plus radio stations across the state of Tennessee on the Vol Radio Network and all over the world through UTsports.com and the Tennessee Athletics app.
2020 "Vol Calls" Schedule (8-9 p.m. ET/7-8 p.m. CT) Wednesday, Sept. 16 Wednesday, Sept. 23 Wednesday, Oct. 7 Wednesday, Oct. 14 Wednesday, Oct. 21 Wednesday, Oct. 28 Wednesday, Nov. 4 Wednesday, Nov. 11 Wednesday, Nov. 18 Wednesday, Nov. 25 Wednesday, Dec. 2  
The Rick Barnes Show
Fans tune in across the state of Tennessee for Tennessee basketball access unavailable anywhere else. Tennessee's basketball coach talks through game highlights with Bob Kesling and offers a scouting report on the following week's opponent.
All episodes will be available on-demand on UTSports.com
2021 "The Rick Barnes Show" Schedule:  Saturday's at 11am ET on CBS, Sunday's at 9pm ET on MyNetwork, and Tuesday's at 11am on MyNetwork.
---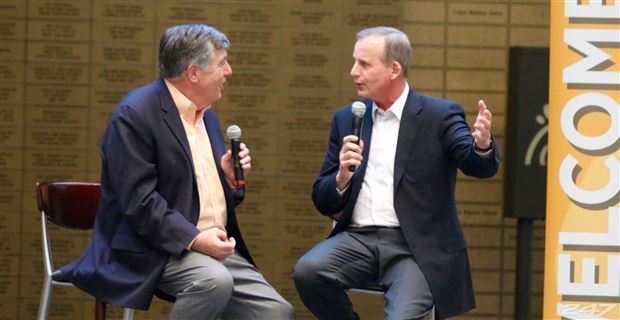 Photo: Wes Rucker, 247Sports
As Seen On TV