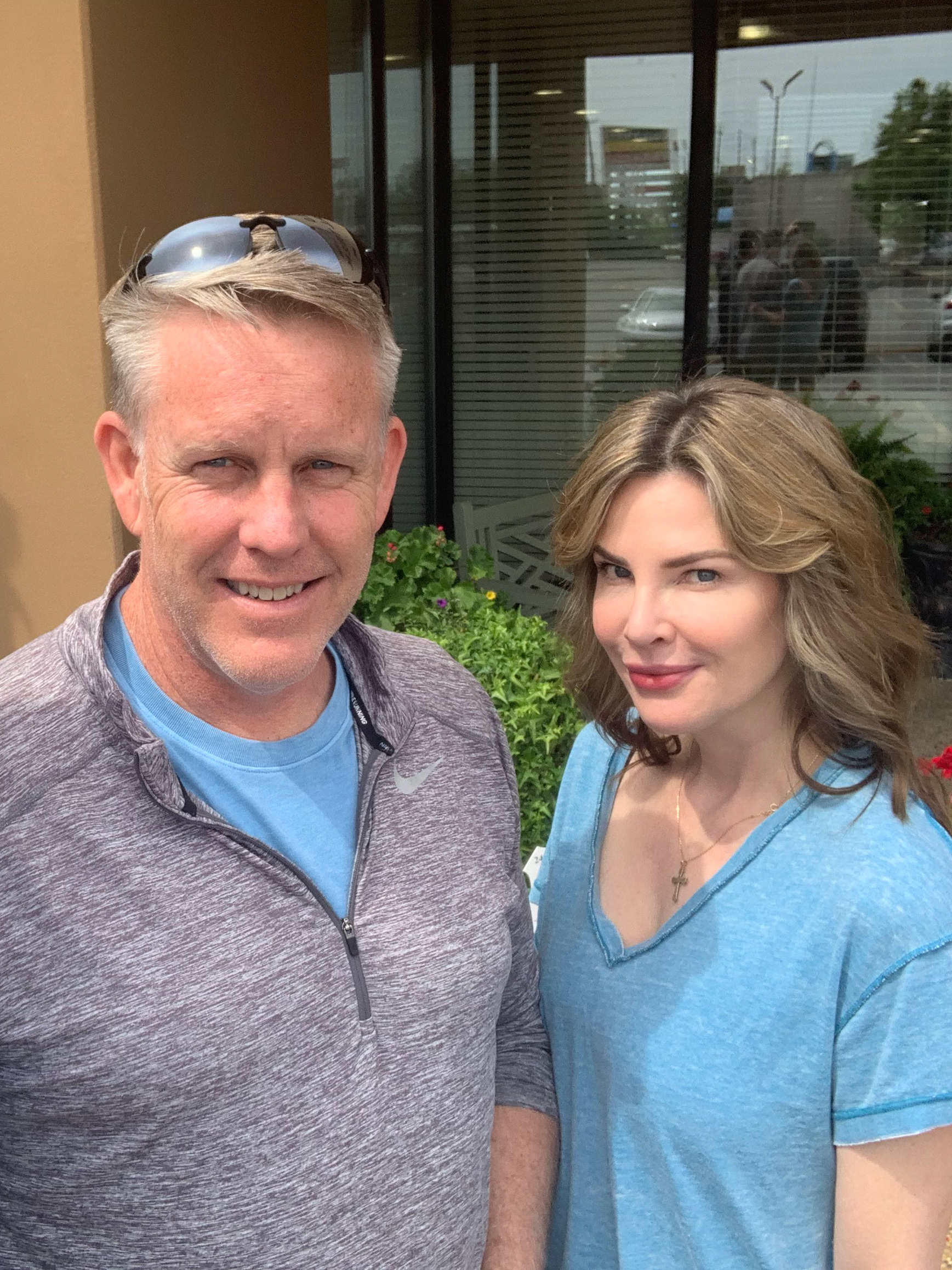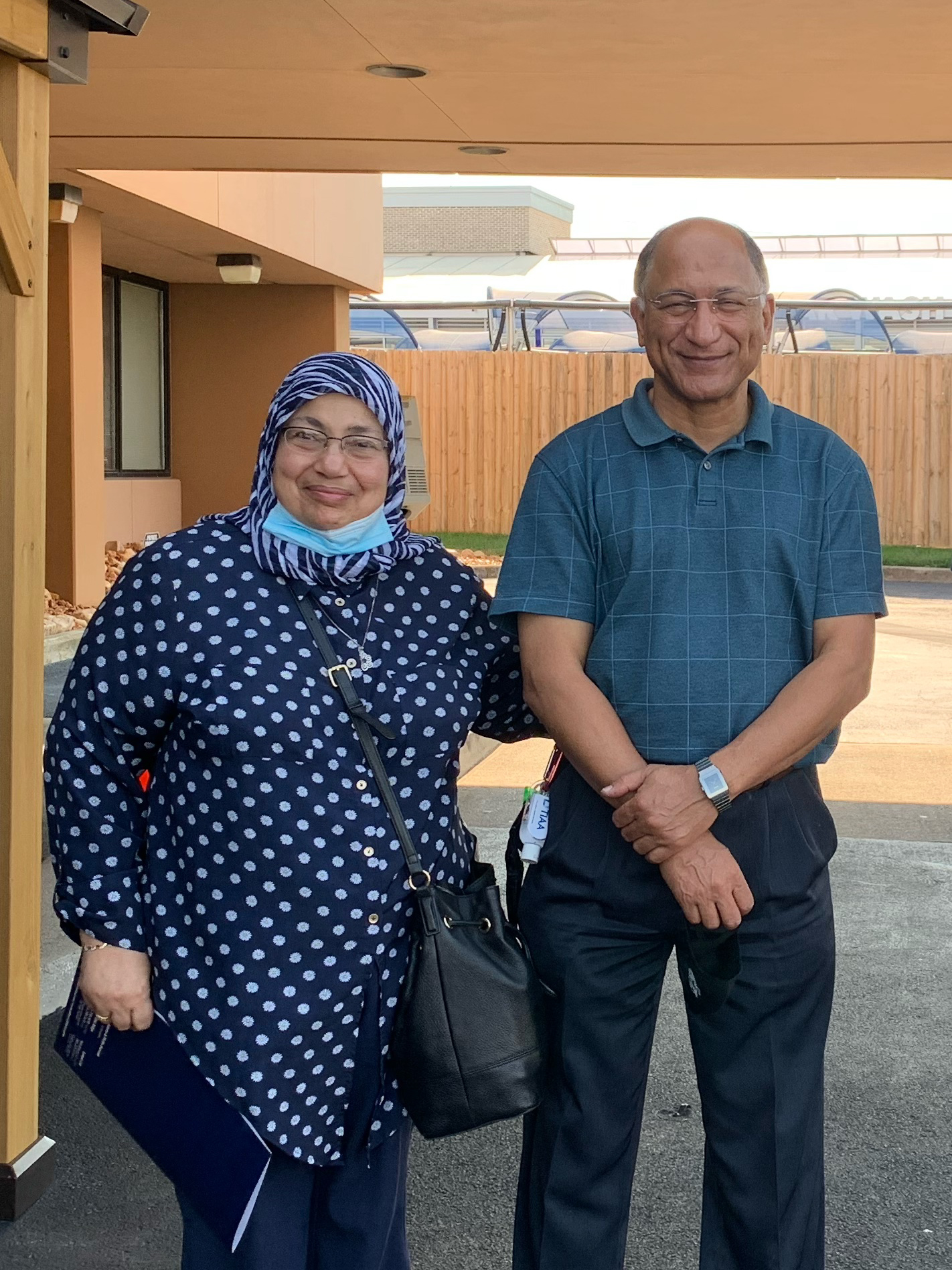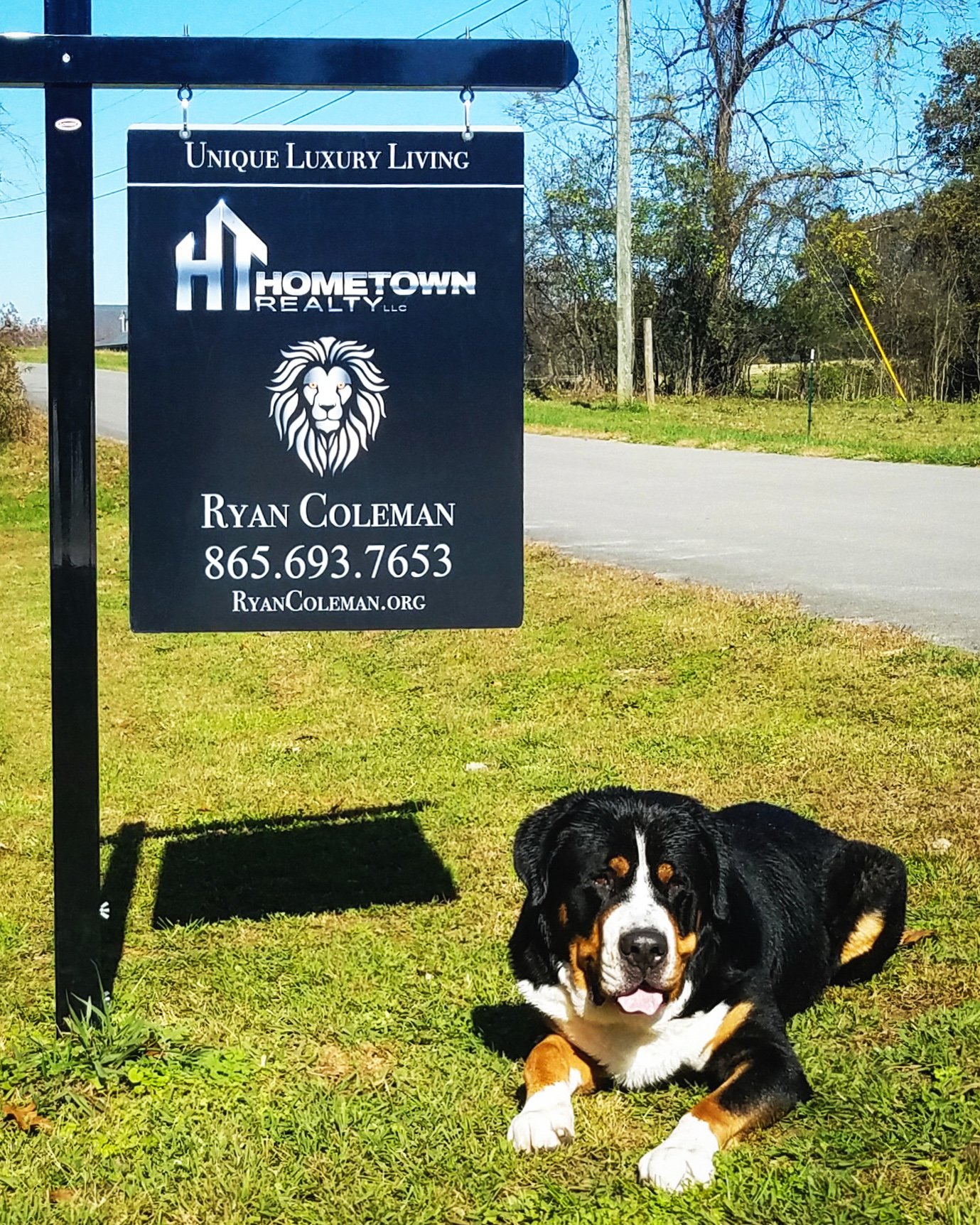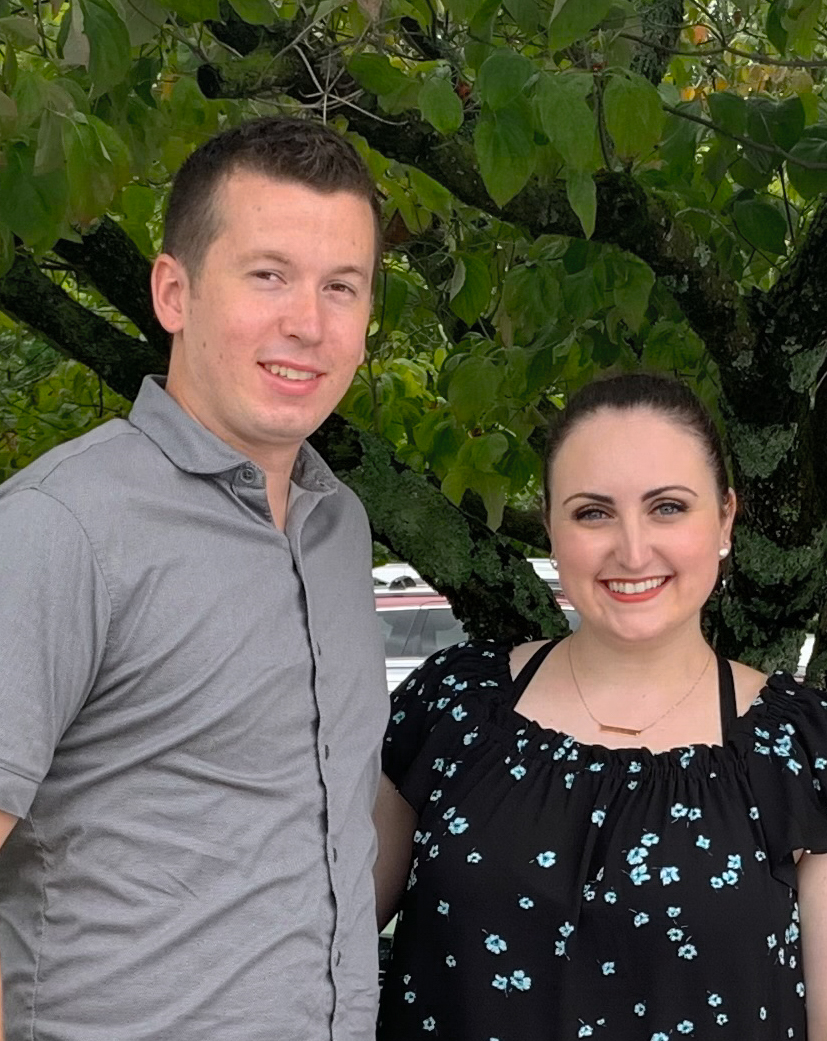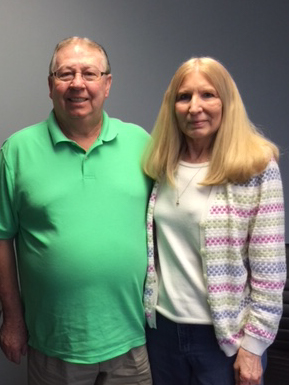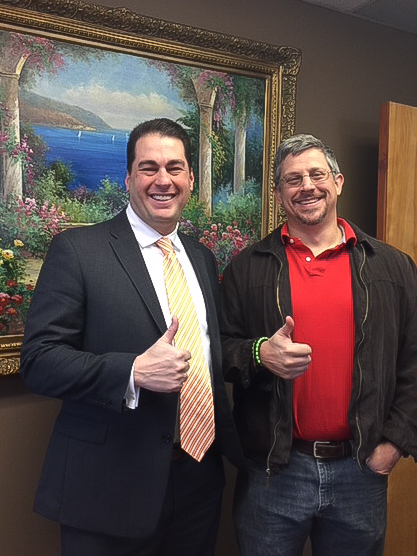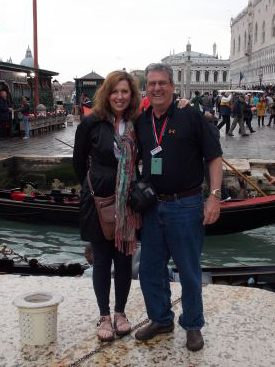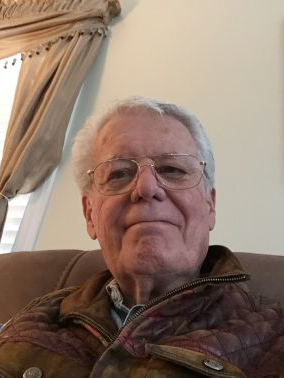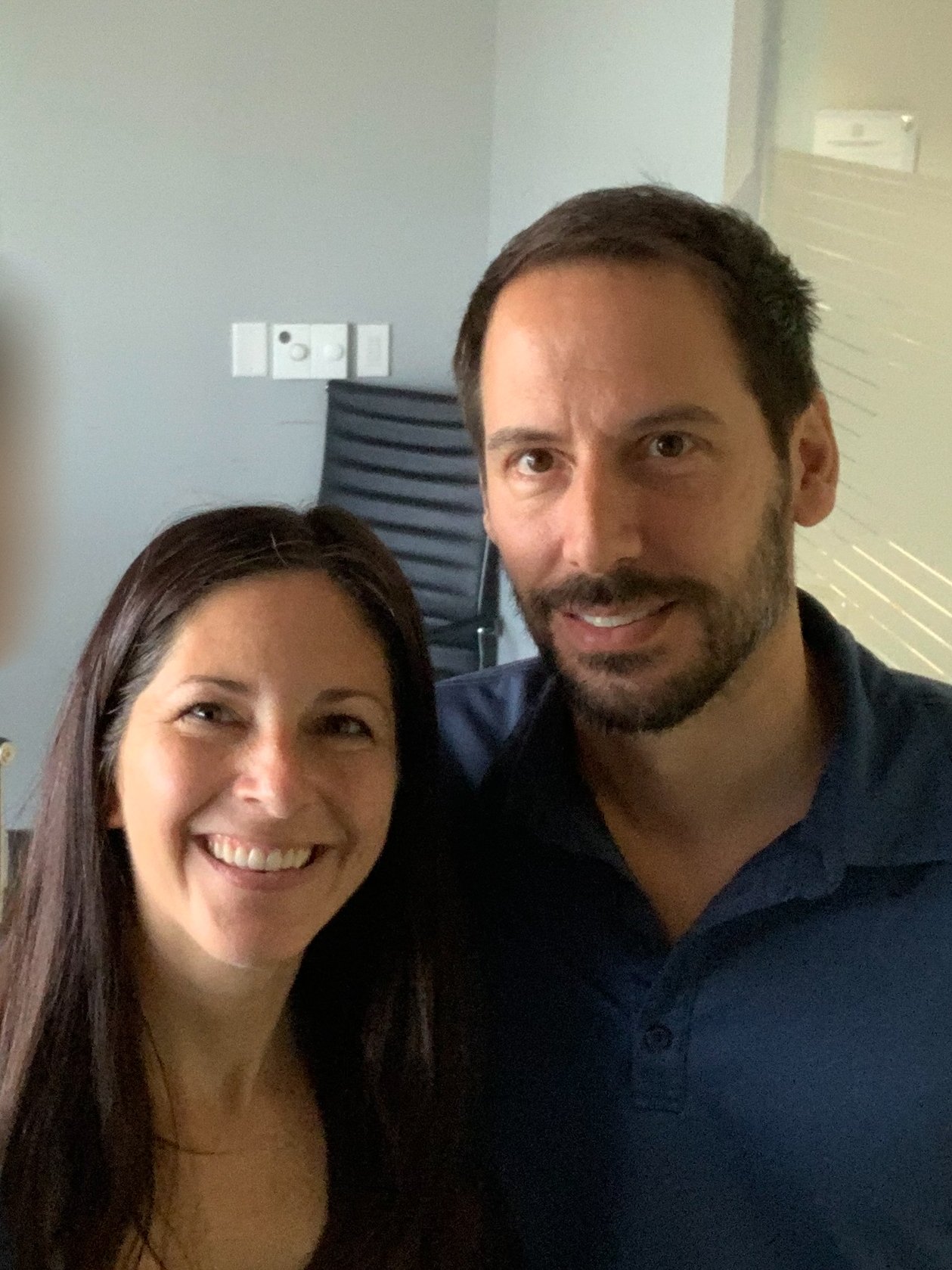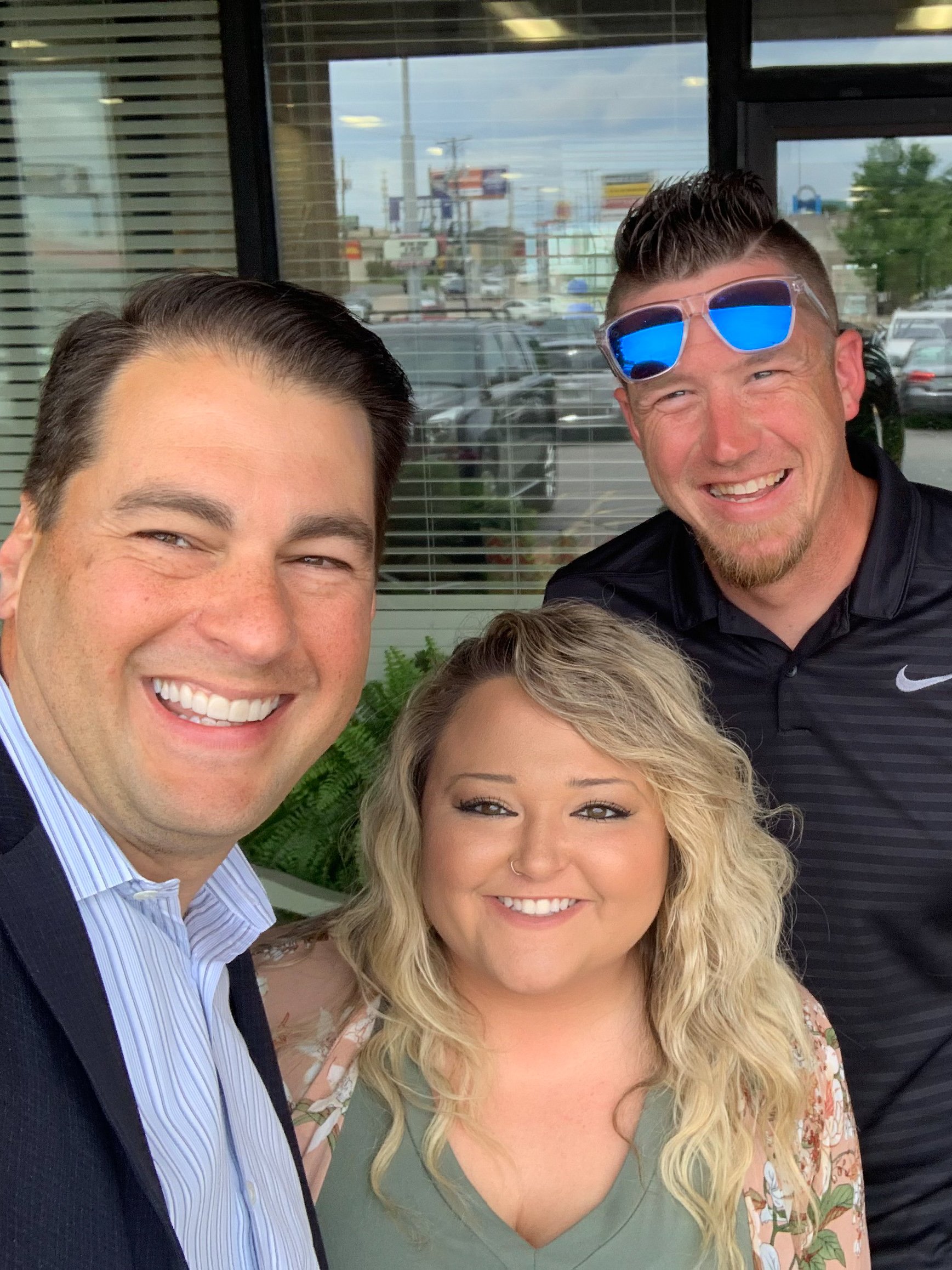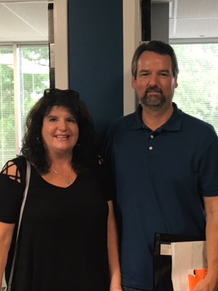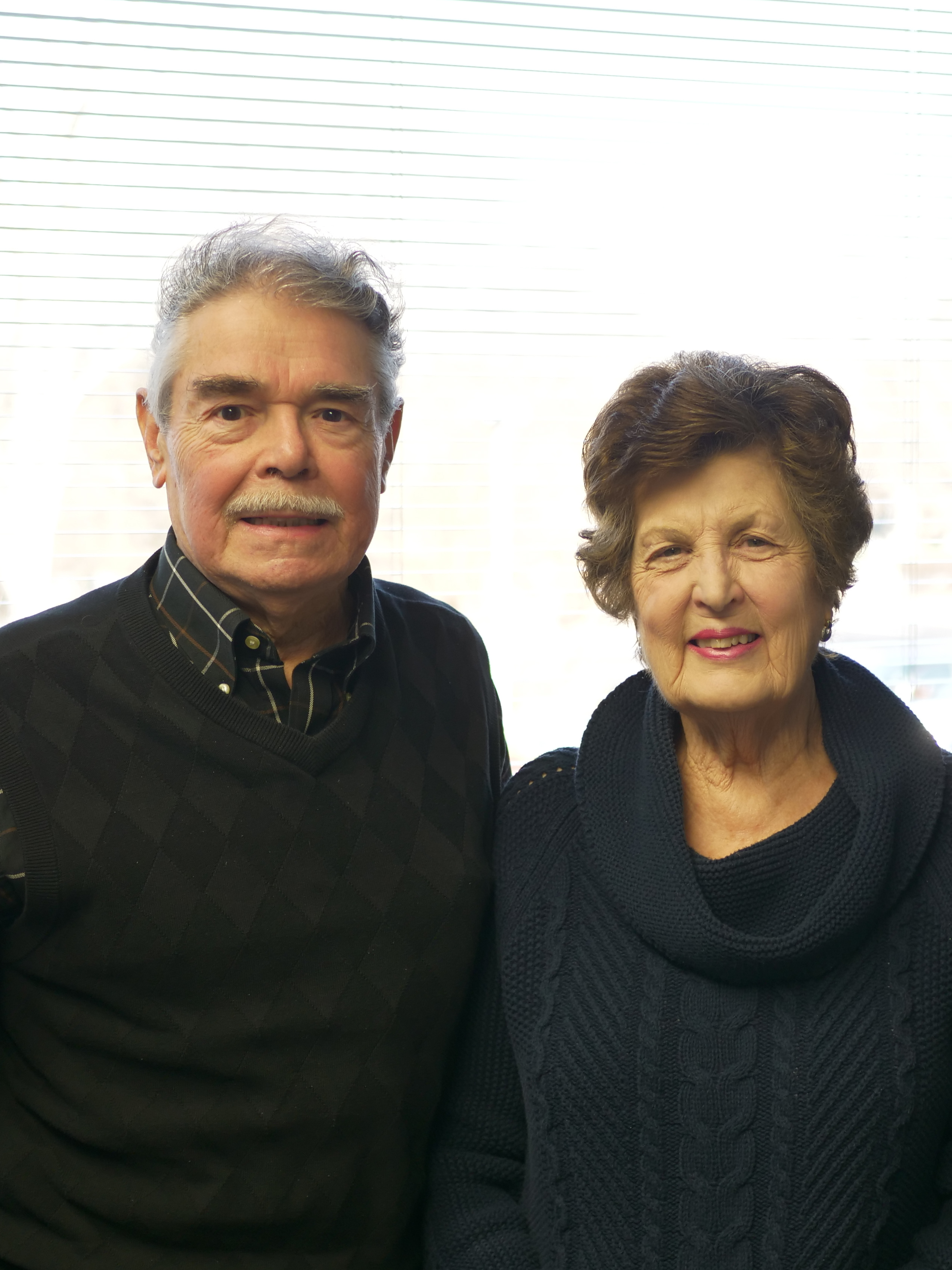 If you are looking to buy a family home or sell your property, you are in the right place!
With over 50m sales last year alone, you can rest assured that we know what we are doing! From small condos to million-dollar mansions, our experienced agents have the knowledge and skills to sell everything!
Our Realtors Truly Care About Our Clients
We deeply care about our clients, and we want them to know that! This is why we are doing our best to build strong, trustworthy relationships that deliver real results!
We Maintain High Standards Of Work
Aiming to make our customer's journey as simple and stress-free as possible we will always go that extra mile to ensure that the highest standards of work are met!
Our Clients Come First
Because our clients come before profit, we always work with their best interest in mind. This is why we work with 100% fairness and transparency at all times!
Let Us Be Your Guide In Real Estate
You are the HERO of your story. We will guide you through your real estate journey that fits your needs the best.
Get In Touch With A Realtor Today
Our offices are located in Knoxville, Tennesee, and opening soon in Sevierville, TN.
We are serving Knoxville, Hardin Valley, Farragut, Maryville, Sevierville, Gatlinburg, Kodak, Clinton, and more local areas.
So, we have what it takes to help you make the biggest sell of your life!
Are you ready to take the next step?
The Real Estate Experts You Deserve
When it comes to the huge decision of selling your home or buying a property, everyone's needs are different. This is why it's important to work with an agent that you can trust and who suits your needs.
The good news is that you can find the perfect agent right here!