Luxury Real Estate
As you search for the best luxury real estate agent in Knoxville, TN, look no further than Ryan Coleman of Hometown Realty. With his extensive experience and unwavering dedication to his clients, Ryan is your go-to expert for all your high-end real estate needs.
Your Trusted Partner in Luxury Real Estate

6 Years
Voted Knox's Best

$188M+
In Sales

24 Years
Experience In Real Estate
Your Gateway to Knoxville's Finest Luxury Homes
Unparalleled Local Expertise and Market Insights
Ryan's deep understanding of the Knoxville luxury real estate market sets him apart from other realtors. He possesses in-depth knowledge of the local neighborhoods, market trends, and property values. By leveraging this expertise, Ryan can guide you towards the most lucrative opportunities and help you make informed decisions.
Exclusive Access to High-End Properties in Knoxville, TN
Gain exclusive access to the finest luxury properties in Knoxville through Ryan Coleman's extensive network and connections. As a respected luxury real estate agent, Ryan has built relationships with homeowners, developers, and fellow agents, granting him access to off-market listings and exclusive opportunities that are not available to the general public.
Personalized Service Tailored to Your Unique Needs
Ryan understands that luxury real estate transactions require personalized attention. He takes the time to listen to your specific needs, preferences, and lifestyle aspirations. By tailoring his services to align with your unique requirements, Ryan ensures that your luxury home buying or selling experience exceeds all expectations.
Why Choose Ryan Coleman as Your Trusted Luxury Realtor?
---
Ryan Coleman has a proven track record of success in the luxury real estate market in Knoxville, TN. With over a decade of experience, Ryan has consistently delivered outstanding results, helping numerous clients buy and sell their luxury properties. His expertise in negotiation and market analysis ensures you receive the best possible outcome in every transaction.
Contact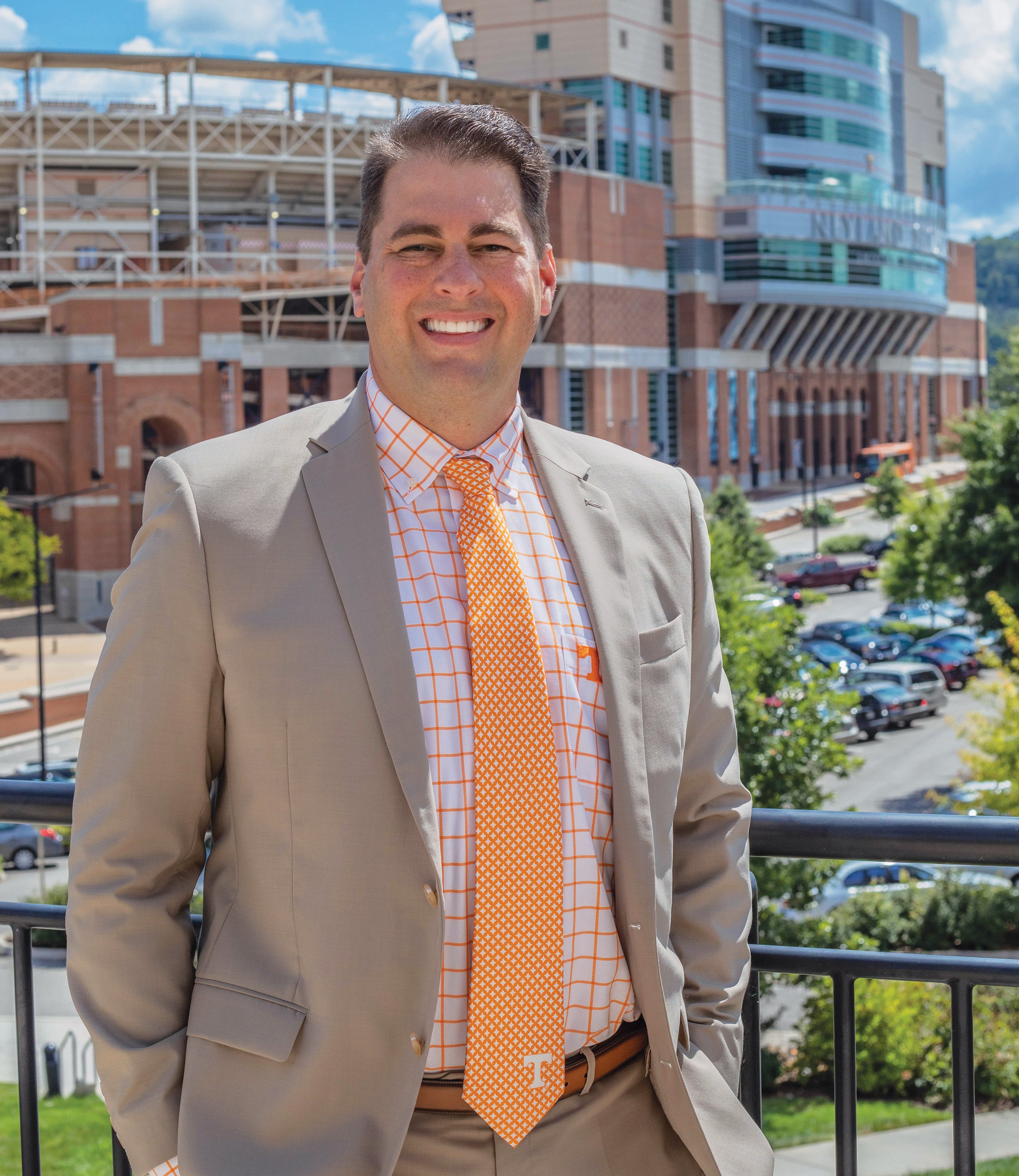 Certified Luxury Home Marketing Specialist™
The Institute's Certified Luxury Home Marketing Specialist™ (CLHMS) designation, is recognized around the globe as the gold standard in luxury designations. The Institute publishes a monthly Luxury Market Report that provides an in-depth look at over 100 of the top residential markets across the United States and Canada. Institute training and membership is open to all real estate agents, regardless of firm or brand affiliation.