Kingston, TN Real Estate & Homes For Sale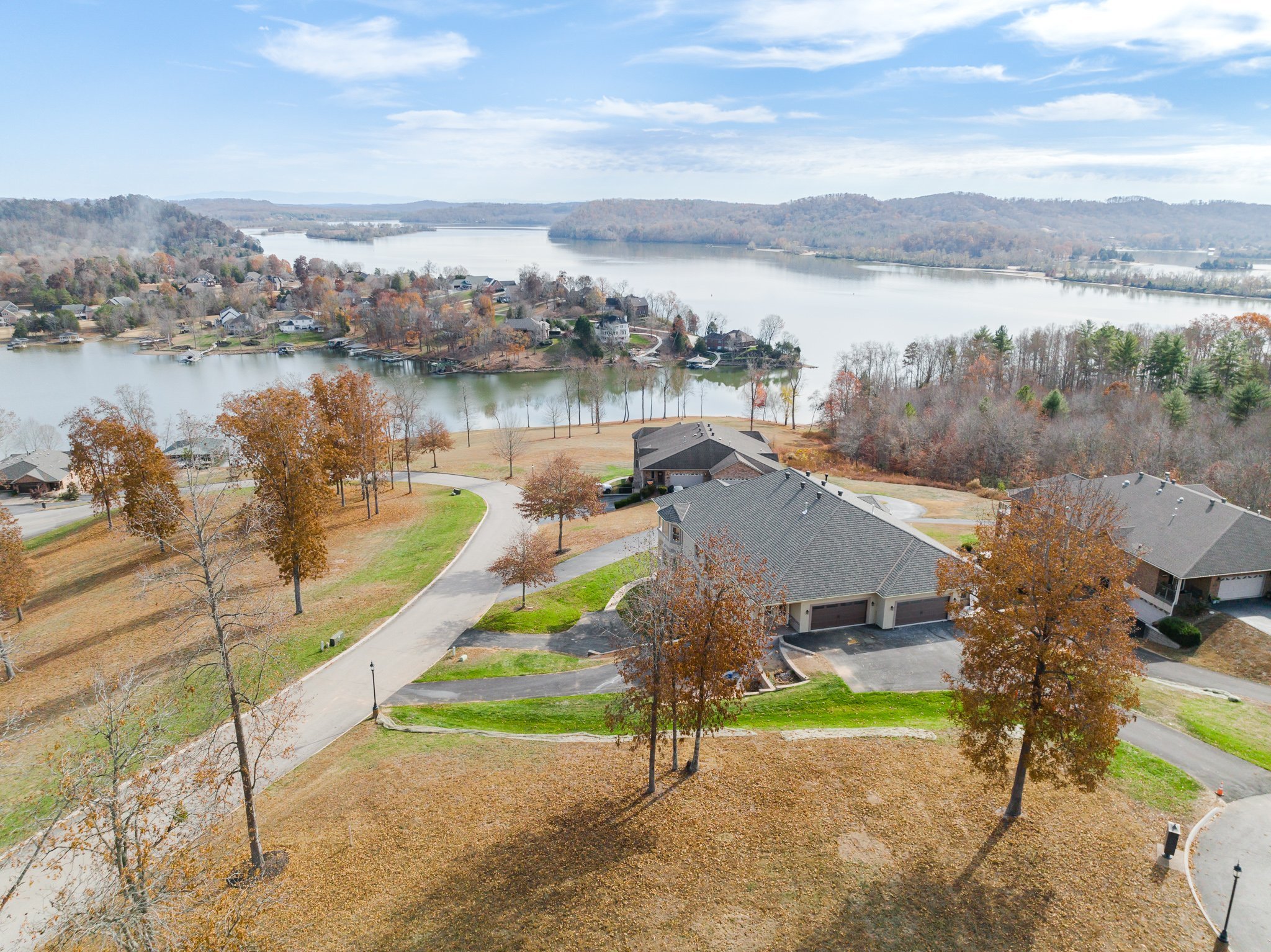 Kingston is a city located in Roane County, Tennessee, United States. It is situated at the confluence of the Clinch River and the Emory River, near the Watts Bar Lake. Kingston is part of the Knoxville Metropolitan Area. The city has a rich history, and it played a role in the Manhattan Project during World War II.
Watts Bar Lake, which was created by the Watts Bar Dam on the Tennessee River, provides recreational opportunities for residents and visitors in the Kingston area. Kingston is also known for its historic district, which features well-preserved structures from the 19th and early 20th centuries.
The real estate landscape includes residential areas featuring single-family homes, apartments, and condominiums, catering to a range of preferences. Properties along the shores of Watts Bar Lake are particularly noteworthy, offering scenic waterfront homes and access to recreational activities. The local real estate market is influenced by factors such as economic conditions and regional development, with prices varying based on location and amenities.
In the friendly area of Kingston resides 6,136 people where 69% are homeowners. With an average age of 47, the residents of Kingston are well established, with many growing families of all ages. Over the recent months roughly 40 homes have been sold with an average sold price of $307,210. That is an increase of $35,210 from the previous period.
Average Sale Price (180 days)
$0
+ $0
from the previous 180 day period.
Recent Sales
In the past
180 days
there have been
0

home sales
in the area.
Want the full market report for Kingston?
We want to ensure that you have all the information needed to make the best decisions when it comes to your home goals. When you enter your info below you will get instant access to the area's latest market report, complete with sales and demographic trends.