Pigeon Forge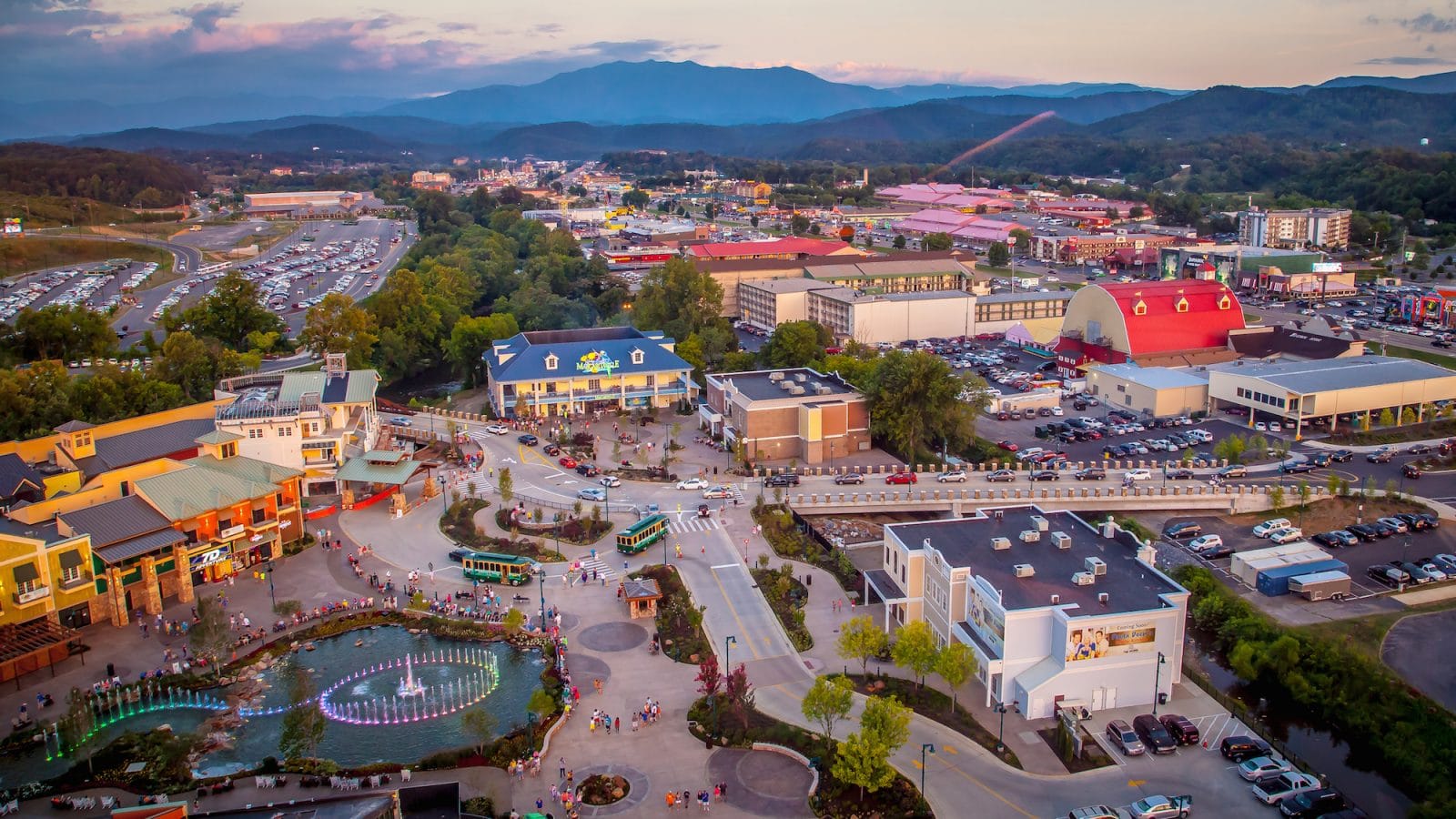 Pigeon Forge, Tennessee, traces its roots to the 18th century when European settlers, including Isaac Love, established a forge in the area, later giving rise to the town's name. Originally sustained by agriculture, iron manufacturing, and logging, Pigeon Forge remained a quaint community until the late 20th century. The completion of the Great Smoky Mountains National Park in the 1930s heightened awareness of the region's natural beauty. However, it was the opening of Dollywood in 1986, co-owned by Dolly Parton, that catalyzed Pigeon Forge's transformation into a thriving tourist destination. Today, Pigeon Forge seamlessly blends its historical roots with a bustling tourism industry, offering visitors a captivating blend of entertainment, natural splendor, and a glimpse into the town's storied past.
In the beautiful area of Pigeon Forge resides 6,446 people where 58% are homeowners. With an average age of 44, the residents of Pigeon Forge are well established, with many growing families of all ages. Over the recent months roughly 84 homes have been sold with an average sold price of $904,432. That is an increase of $233,757 from the previous period.
Average Sale Price (180 days)
$0
+ $0
from the previous 180 day period.
Recent Sales
In the past
180 days
there have been
0

home sales
in the area.
Top Things To Do In Pigeon Forge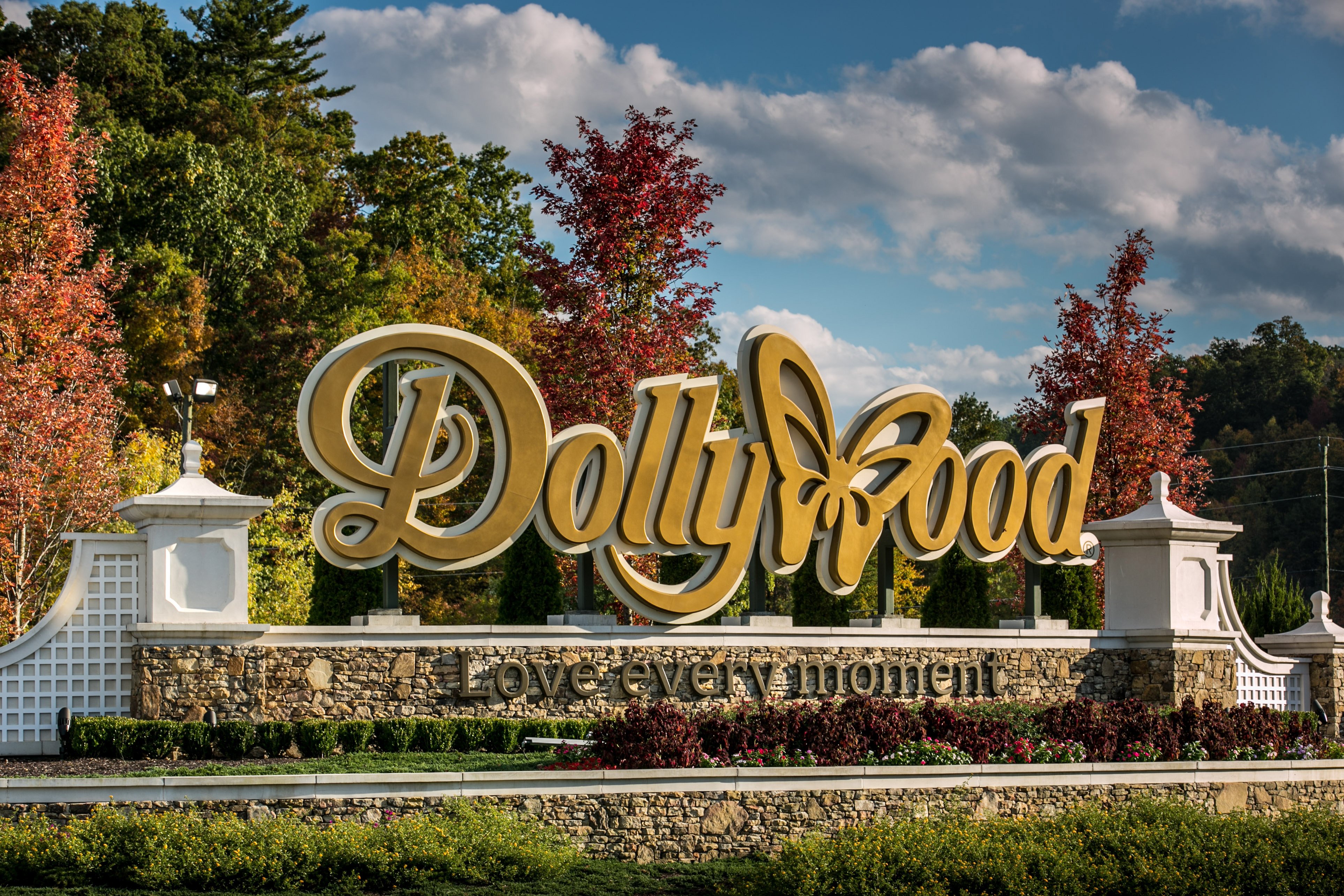 Dollywood
A renowned theme park founded by Dolly Parton, offering a mix of thrilling rides, live entertainment, and Appalachian culture.
The Island in Pigeon Forge
A shopping, dining, and entertainment complex with a Ferris wheel, restaurants, shops, and live performances.
Great Smoky Mountains National Park
While not in Pigeon Forge, it's nearby and offers endless opportunities for hiking, wildlife viewing, and experiencing the beauty of the Smoky Mountains.
Titanic Museum Attraction
An interactive museum shaped like the Titanic, providing a fascinating look into the history of the ill-fated ship.
Hatfield & McCoy Dinner Show
A dinner theater experience featuring a comedic feud between two famous families, complete with a Southern-style meal.
WonderWorks
An interactive science museum with over 100 exhibits, including a ropes course and a "laser tag" maze.
Ripley's Aquarium of the Smokies
A popular aquarium with a variety of marine life, including sharks, rays, and sea turtles
Smoky Mountain Alpine Coaster
A thrilling ride down a mountain on a single-rail coaster, offering beautiful views of the surrounding area.
Old Mill Square
A historic area featuring a working grist mill, shops, and restaurants, providing a glimpse into the area's heritage.
Pigeon Forge Snow
An indoor snow park where visitors can experience real snow in any season, featuring snow tubing and play areas.

FAQs about Pigeon Forge
What is the population of Pigeon Forge, TN?
Pigeon Forge is a city located in Sevier County Tennessee. Pigeon Forge has a 2023 population of 6,446.
What is the real estate market like in Pigeon Forge?
The real estate market in Pigeon Forge offers a mix of residential and vacation properties. It's a popular area for cabin rentals and second homes due to its proximity to the Great Smoky Mountains.
What are the schools like in Pigeon Forge?
Pigeon Forge is served by the Sevier County School District. There are several schools in the area, including Pigeon Forge High School, Pigeon Forge Middle School, and Pigeon Forge Primary School.
What are the transportation options in Pigeon Forge?
Pigeon Forge is primarily accessible by car. The area is served by major highways like US-441 and is easily navigable by car. Additionally, the Gatlinburg-Pigeon Forge Airport provides regional air travel.
How safe is Pigeon Forge in terms of crime rate?
Pigeon Forge generally has a low crime rate compared to national averages. However, it's always advisable to stay informed about local safety measures and consult with local law enforcement for the most up-to-date information.
What are some popular tourist attractions in Pigeon Forge?
Pigeon Forge is known for its family-friendly attractions, including Dollywood, The Island in Pigeon Forge, and numerous dinner theaters. It's also close to the Great Smoky Mountains National Park.
What outdoor activities are available in and around Pigeon Forge?
Outdoor enthusiasts can enjoy activities like hiking, fishing, camping, and wildlife viewing in the nearby Great Smoky Mountains. Additionally, Pigeon Forge offers opportunities for golfing, zip-lining, and river rafting.
Are there any notable events or festivals held in Pigeon Forge throughout the year?
Yes, Pigeon Forge hosts various events and festivals, such as the Winterfest Celebration, Dollywood's Festival of Nations, and the Pigeon Forge Rod Run.
What is the typical weather like in Pigeon Forge throughout the year?
Pigeon Forge experiences four distinct seasons. Summers are warm, while winters can bring cold temperatures and occasional snowfall. Spring and fall offer milder weather and are popular times for visitors.

Occupancy
Age
Employment
Education
Pigeon Forge Real Estate
Pigeon Forge, TN boasts a dynamic real estate landscape, characterized by a diverse range of properties including cabins, residential homes, and commercial spaces. The city's robust tourism industry fuels demand for vacation rentals and second homes, making it an attractive market for investors. From premium cabins to more budget-friendly options, properties in Pigeon Forge cater to a wide spectrum of buyers. Many homes offer breathtaking views of the picturesque Smoky Mountains and nearby water features. Ongoing development projects contribute to the city's ever-evolving real estate dynamics. Navigating this market is made easier with the guidance of local experts who provide valuable insights for buyers, sellers, and investors alike.
Want the full market report for Pigeon Forge?
We want to ensure that you have all the information needed to make the best decisions when it comes to your home goals. When you enter your info below you will get instant access to the area's latest market report, complete with sales and demographic trends.
Pigeon Forge
Market Report