Sweetwater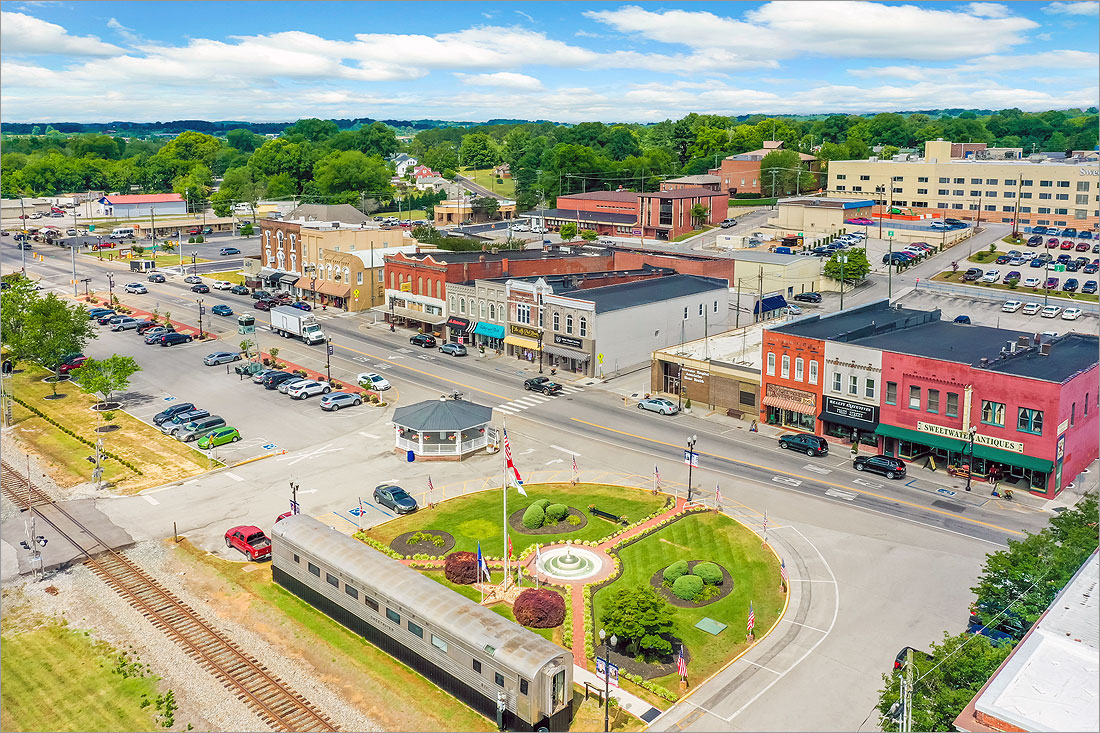 Nestled in the rolling hills of East Tennessee, Sweetwater stands as a quintessential Southern town steeped in charm and history. With its tree-lined streets, friendly community atmosphere, and a backdrop of scenic beauty, Sweetwater embodies the warmth and hospitality that the region is known for. This idyllic town, situated between Chattanooga and Knoxville, boasts a rich heritage dating back to the early 19th century, evident in its well-preserved historic buildings and vibrant downtown area. Known for its strong sense of community, Sweetwater welcomes visitors with open arms, inviting them to explore its boutiques, local eateries, and cultural landmarks. Surrounded by the natural wonders of the Tennessee Valley, Sweetwater offers outdoor enthusiasts a playground of opportunities, from hiking trails to nearby lakes for water-based recreation. Whether you're strolling through the historic district, savoring Southern cuisine, or immersing yourself in the scenic landscapes, Sweetwater beckons as a town where tradition meets the pleasures of modern living.
In the friendly area of Sweetwater you'll be in good company with around 6,434 residents with around 67% of those homeowners. With an average age of 41, the residents of Sweetwater are well established, made up of families of all age groups. Though fairly kicked back throughout the week, during weekends and holidays, you can see a lot more activity and excitement. Over the recent months roughly 63 homes have been sold with an average sold price of $234,211. That is an increase of $36,240 from the previous period.
Average Sale Price (180 days)
$0
+ $0
from the previous 180 day period.
Recent Sales
In the past
180 days
there have been
0

home sales
in the area.
Top Things To Do In Sweetwater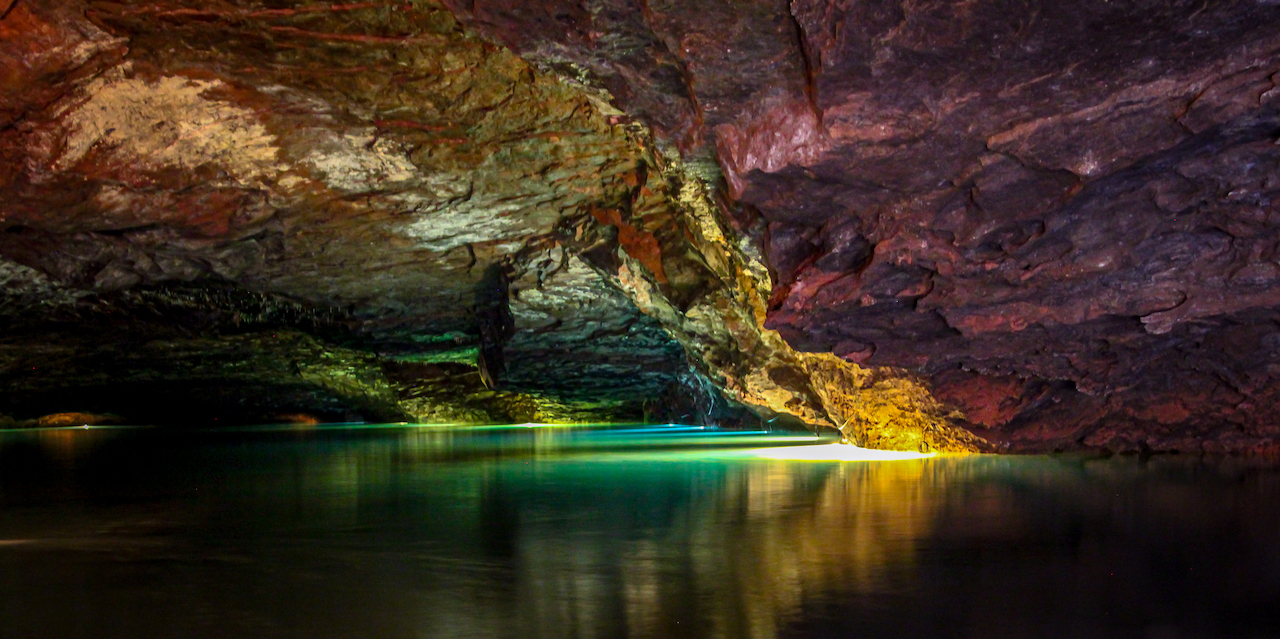 The Lost Sea Adventure
Explore the largest underground lake in the United States at The Lost Sea Adventure. Take a guided tour through the caverns and embark on a boat ride across the crystal-clear water.
Sweetwater Valley Farm
Take a tour of this family-owned dairy farm and cheese factory. Learn about the cheese-making process and sample a variety of delicious cheeses made on-site.
Downtown Sweetwater
Stroll through the historic downtown area to discover charming boutiques, antique shops, and local eateries. It's a great place for leisurely shopping and exploring.
Sweetwater Flea Market
This bustling market offers a wide array of goods, from antiques to handmade crafts. It's a popular spot for finding unique treasures and enjoying a lively atmosphere.
Historic L&N Depot and Sweetwater Valley Community Museum
Step back in time at this restored train depot, which now houses a museum showcasing Sweetwater's history, including exhibits on the railroad and local heritage.
Engage in Outdoor Recreation
Enjoy the natural beauty of the area by exploring local parks and outdoor spaces like Sweetwater Creek Greenway and Veterans Memorial Park. These areas offer opportunities for hiking, picnicking, and relaxation.
Sweetwater Heritage Museum
Discover more about Sweetwater's history and heritage at this museum, which features exhibits on the town's development, notable figures, and cultural artifacts.
Fishing and Water Activities
Sweetwater is surrounded by beautiful lakes and rivers, providing opportunities for fishing, boating, and water-based recreation. Nearby bodies of water like Watts Bar Lake and the Hiwassee River are popular spots for outdoor enthusiasts.
Sweetwater Valley KOA
If you're a fan of camping and outdoor adventure, consider staying at the Sweetwater Valley KOA. It offers a range of camping amenities and activities for families and outdoor enthusiasts.
Sweetwater Schools
Sweetwater, Tennessee is home to a range of highly regarded educational institutions. The schools in Sweetwater prioritize academic excellence, fostering a supportive learning environment for students to thrive. With dedicated faculty and state-of-the-art facilities, these institutions offer a well-rounded education that prepares students for future success. From elementary to high school levels, Sweetwater's educational system places a strong emphasis on curriculum quality and extracurricular opportunities. Parents in Sweetwater can have confidence in the outstanding education their children receive, as the schools consistently demonstrate high standards of achievement and a commitment to shaping well-prepared graduates.
FAQs about Sweetwater
Is Sweetwater, TN a Safe Place to Live?
Sweetwater, TN is known for its low crime rate and friendly community atmosphere, making it a generally safe place to live.
What is the Population of Sweetwater, TN?
As of the latest available data, Sweetwater, TN has a population of approximately 6,434 residents, creating a close-knit community feel.
What is the Climate Like in Sweetwater, TN?
Sweetwater, TN experiences a humid subtropical climate. Summers are warm and humid, with average high temperatures in the 80s (°F), while winters are generally mild, with average lows in the 30s (°F). This climate provides a balanced range of seasons.
What Are the Best Schools in Sweetwater, TN?
Sweetwater, TN is served by the Monroe County School District, and Sweetwater City Schools for primary education. Notable schools include Sweetwater High School known for its academic programs and extracurricular activities.
What is the Cost of Living in Sweetwater, TN?
The cost of living in Sweetwater, TN is generally lower than the national average. Housing costs are particularly affordable, making it an attractive option for families and retirees.
Are There Job Opportunities in Sweetwater, TN?
Sweetwater, TN's economy is diverse, with opportunities in industries like manufacturing, healthcare, and education. Additionally, it's within commutable distance to larger employment centers like Knoxville and Chattanooga.
What Amenities and Services are Available in Sweetwater, TN?
Sweetwater, TN offers a range of amenities including grocery stores, healthcare facilities, recreational parks, local shops, and dining options. Larger retailers and services can be found in nearby towns.
Is Sweetwater, TN a Family-Friendly Community?
Yes, Sweetwater, TN is known for its family-friendly environment. It has good schools, safe neighborhoods, and a variety of activities for children and families to enjoy.
Are There Recreational Activities and Parks in Sweetwater, TN?
Sweetwater, TN offers several parks and recreational areas, including Sweetwater Parks and Recreation and the Sweetwater Valley Memorial Park, providing opportunities for sports, picnics, and outdoor activities.
What is the Housing Market Like in Sweetwater, TN?
The housing market in Sweetwater, TN is diverse, offering a range of options from historic homes to modern developments. Prices are generally affordable compared to larger metropolitan areas.
How is Transportation in Sweetwater, TN?
Sweetwater, TN is well-connected by roadways, with easy access to major highways like Interstate 75. Public transportation options are limited, so most residents rely on personal vehicles for daily commuting.
Occupancy
Age
Employment
Education
Sweetwater Real Estate
Real estate in Sweetwater, TN offers a diverse range of options to suit various preferences and budgets. The housing market in Sweetwater is characterized by a mix of historic homes with distinctive Southern charm, as well as newer developments offering modern amenities. Prices are generally affordable compared to larger metropolitan areas, making Sweetwater an attractive option for families and retirees seeking a relaxed, community-oriented lifestyle. The town's real estate market benefits from its proximity to major highways, providing convenient access to nearby cities like Knoxville and Chattanooga. Additionally, the availability of spacious lots and scenic views of the surrounding countryside add to the appeal of Sweetwater's real estate offerings. For those seeking a blend of small-town charm and modern comforts, Sweetwater presents a compelling opportunity in the Tennessee real estate landscape.
Want the full market report for Sweetwater?
We want to ensure that you have all the information needed to make the best decisions when it comes to your home goals. When you enter your info below you will get instant access to the area's latest market report, complete with sales and demographic trends.